Want to see if can have extenstions
by Samantha
(Uk oxfordshire )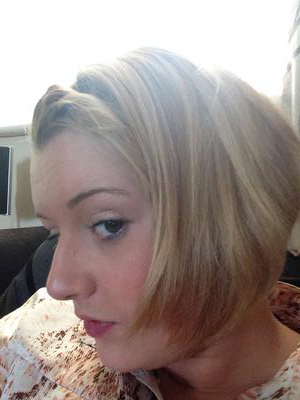 Hi
I have a graduated bob
I want to see what is the best extensions to get?
I do where chip ins and love them
But want permanent extensions.
Join in and write your own blog page! It's easy to do. How? Simply click here to return to Hair Extensions.