Can I perm hair that has been dyed with henna?
by Jane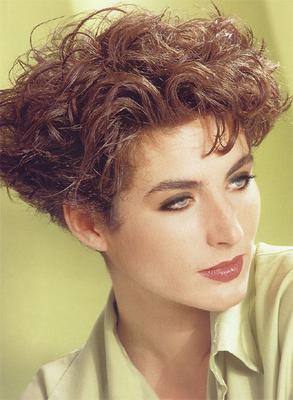 I have medium hair and allergic to hair dye and I use henna as alternative to hair color. I am desperately searching for a way to color my gray and also have a perm. Can I perm hair that has been dyed with henna? I can use Loving Care color rinse, but it turns my gray hair purple! I have very dark brown hair naturally.


Problem to consider
by: David
Henna is widely used in different part of the world and different henna manufactures add different ingredients to intensify the color result.
If you don't know what ingredients added to the Henna, you might get into trouble! Some add natural fruit juice or crushed coffee beans and some add iron deposit to reduce or increase the reddish effect. If for example Iron deposited henna come in contact with hydrogen peroxide (a important chemical for both perming and coloring), a serious chemical reaction will take place and not only you won't get the perm but also your hair will experience a damage beyond repair. So yes you can perm as long as you use the right henna with the right lotion.
How Do You Change Your Hair Color to Red Naturally?