Curly Hair Styles
And your options for a new look
Styles for curly hair should always complement your hair's unique curl pattern. Not everyone knows how to "read" that pattern and the results could be disastrous. When you go shorter, your curls will double in width and that is something you should consider when choosing shorter hair. You need to find a balance between your hair's length and your curl pattern.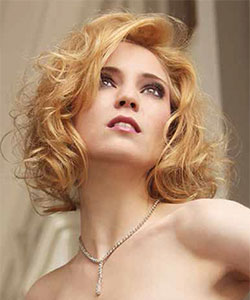 Photo: Excellent HÁIR
Your Goal: Getting a Hair Cut
Layered haircuts are one of the most suitable and easy-to-care haircuts for short to medium length soft curly hair. It is easier to maintain and give your curls a good structure.
Excessive hair weight is a curl's worst enemy. When hair gets too long and heavy it tends to pull down and straighten your curls. The longer your hair is, the more your curls will loosen.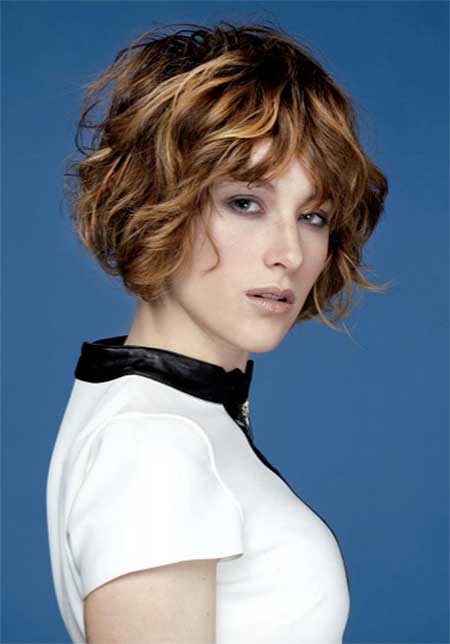 Style By: Compagnia Della Bellezza hairdressing team
Visit your stylist at least every six weeks. Ask for some graduated layers to make your curls easier to control. If you have thick curly hair, or your hair grows quickly, then every four to five weeks might be better for you.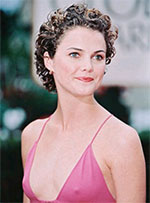 Very Short Curly Hair
Here Keri's hair is only few centimetres long and for this type of cut, it should be layered all over. For her curl pattern the hair been kept slightly longer …
The Right Hairdresser
Not all hair stylists understand the subtle nuances of cutting curly hair. If you are searching for a new hair stylist, don't be afraid to call and ask if they have a curly hair specialist on their staff. If they say no, or act like you just asked the dumbest question that they have ever heard, hang up and move on.
Your Goal: Keep Your Curly Hair in Shape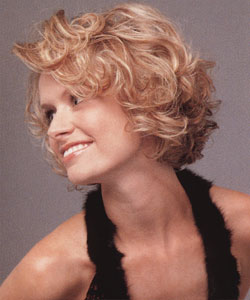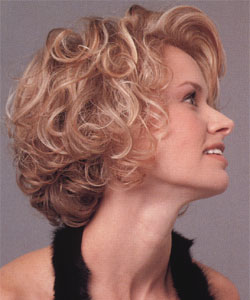 Resist the temptation to wash your hair every day. It's fine to rinse it daily but curly hair should be shampooed once or twice per week if possible. (This fact depends on your curls type, shampoo and its PH value.) That's because curly hair results from proteins in your hair called sulphide bonds (also known as disulphide bonds). Harsh shampoo can break those bonds, so if you like to shampoo your hair regularly then use extra-mild, natural, and sulphate-free shampoo or your beautiful curls might become dry and also straighten a bit as a result. Use weightless conditioning treatment after each wash.
You can also choose to skip shampoo and go with conditioning only. Conditioners do rinse hair to some extent. If that is your choice, then go for cleansing conditioners or so called co-wash conditioners like Ouidad Curl Co-Wash.
Let your hair dry naturally if you have the time. If you are going to use a blow-dryer then use a diffuser so your curls don't get packed down too tight.
Protect your hair in direct sun, wind or when driving in an open car with hat and rinse your hair after swimming.
Use Products that Matters
Curly hair is reactive to weather conditions and high temperatures. We have all seen how humid climate can make curly hair ridiculously frizzy. The frizz is a result of dehydration of the inner layer of the hair shaft from having not enough moisture. So make sure to add moisturizers (not conditioners) as part of your curl care.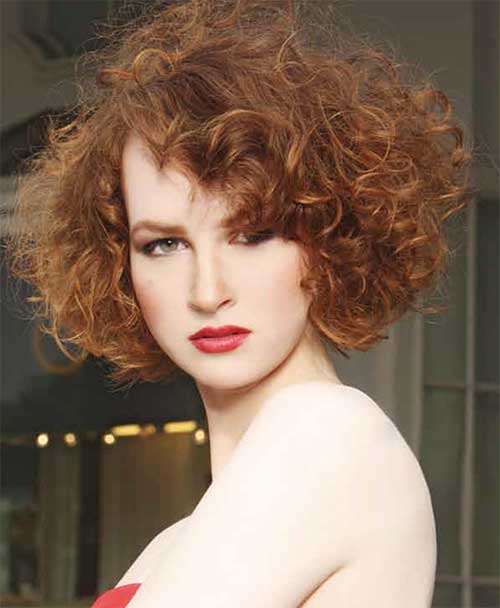 Style By: Excellent HÁIR; Photography: Ulrich H.M. Wolf
You want beautiful bounce, definition and softness then use products that are made especially for your curl pattern. You need your shampoo and conditioner to enhance, support and protect your curls and not to weigh them down. You can spritz new life into your sagging curls by misting them lightly with curl refresher or shine spray to restore and refresh your hairs natural curls.
The structure of your hair fibre is different than straight hair and does not reflect the light in the same way. That's why sometimes it looks dull. The best way to deal with this is to use shine products like serums, shine enhancers or shine sprays.
Your Goal: From Straight to Soft Curly Hair
If this is what you have in mind for your hair, then learn about waving technique like the S Wave Thermal Set. This technique combined with a wave solution that is much gentler and easier on the hair than a traditional perm while creating natural-looking, soft curls that last up to three months.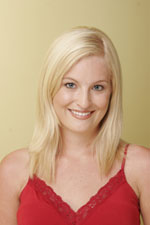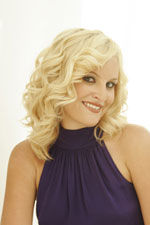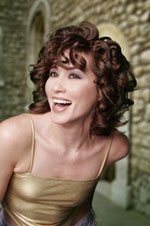 These curly hair Styles created by S Wave Thermal Set (a semi-perm technique), Left:Before - Middle:after
It's suitable for those with straight or slightly straight hair and create the perfect foundation or base for a multitude of curly hair styles.
If you wonder how you can style or prep your hair afterwards, we prepared this guide to style your curls in 4 different ways.
Your Goal: From Natural Curly to Straight or Soft Wave
If you have hard to manage natural curly hair and want to have straight OR soft curls or romantic waves, then you might consider a "Retexturizing Service" with your hair stylist. This option allows you to relax your curly hair to straight or re-create the curls in a new softer and frizz-free style.
We have placed most popular straightening methods on this page to compare different straightening options.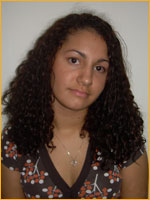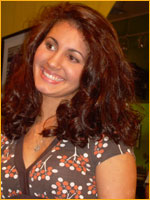 Before (tight curly) and after (soft wavy)
Treatment by Retexturizing Service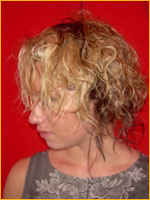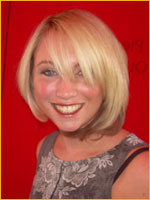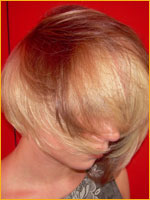 Before (natural curly) and after (straight)
Treatment by Retexturizing Service
Your Goal: From Relaxed to Natural Curly Hair
If you have already relaxed hair and you like to get back to your natural curl, you can consult your hair stylist to use a use a gentler and make the transition easier. However, you should be aware that some hair relaxers cannot re-establish a wave or curl on previously relaxed hair where sodium hydroxide or guanidine hydroxide chemicals were used. To achieve the wave or curl, gentle texturizers can be applied as a relaxer, until a desired length, then revert to the wave. Make sure you consult a professional before any attempt. Here some simple directions to go from relaxed to natural hair without doing the "big chop"
Curly girls and different curl patterns