Sharing Curly Hair Styles
Join us and share your experience and photos in our community.

by Carlie(Idaho)
I was sick of my long hair and desperately wanted to cut it. I searched and searched for short naturally curly hair styles and couldn't find any I liked. Plus with my rounder face, I was worried it wouldn't look good.
I had it permanently straightened about 3 months ago and it totally calmed the curls down. Well, with my calmer curls, I was able to pull of what I like to call a curly A-Line. And it is so cute; I absolutely love it. It's easy to do and it always looks cute.
The two middle photos in the picture are the after pictures. I think it looks cuter in real life - couldn't quite capture it. But anyway, for those who are thinking of cutting their hair, I recommend this cut. The picture I showed my stylist is the photo on the right.
If you feel like your hair is too curly, have it permanently straightened, it is so worth it. Turns frizzy unmanageable hair into smooth, soft curls. I love it!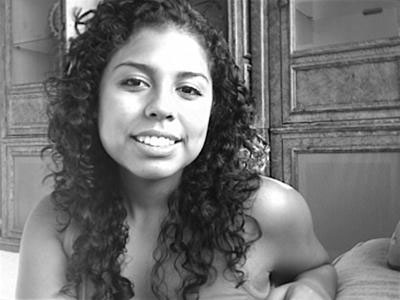 by Tiffany C. (Texas, U.S.A)
My hair is so hard to manage, but I've finally figured out how to take care of it for the most part!..
Read more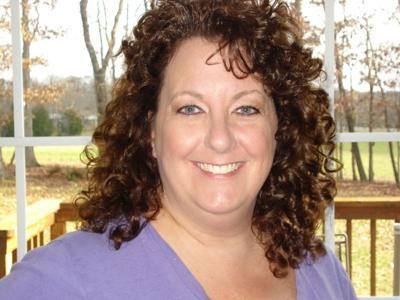 by Kyle (Bloomington Springs, TN )
My friend styled my hair for our family photo in 2011 and she did it just the way I wanted. No bangs or flyaways in my eyes. I wish she could do my hair every morning.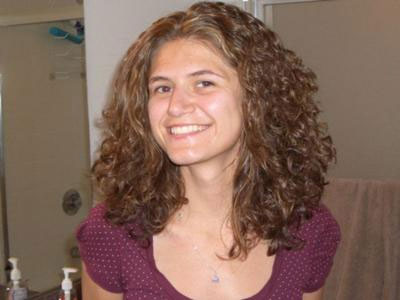 by Krystal(Phoenix)
Currently, I shampoo with Head and Shoulders, and condition with Sunsilk Waves of Envy. I towel dry my hair, carefully not to frizz it out. I always use Johnson & Johnson's spray Detangler; I can't live without that product! I then put on John Frieda Frizz-ease styling mouse, and then keep it under control with Suave's hair spray - the green bottle, curls one. I can't find it anymore, so I am currently using Pantene's Curly hair spray. I do not like it so I am going to have to find something else.
I have to keep my hair weighed down with many products so that it doesn't frizz out. I hate the frizzies!!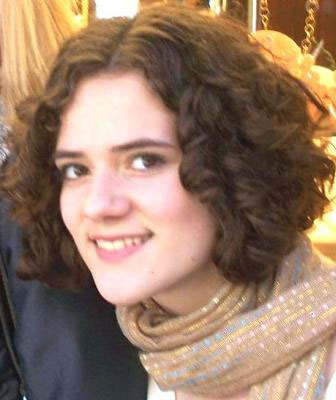 by Jessica LB (Ipswich)
Of course, drying your curly hair naturally is best, but that doesn't mean you shouldn't help it to dry the way you want it. When the hair is...
Read more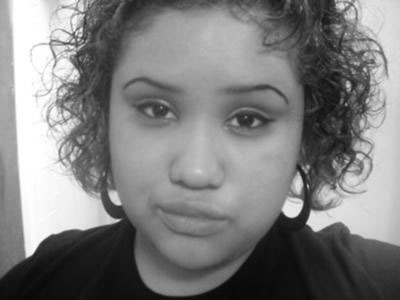 by Jasmine (Chicago)
I only wash my hair with conditioner and when I towel dry, I leave it damp and add the moisturizer in my hair and scrunch it at the same time to give it more curl.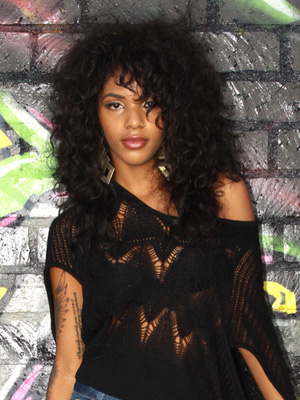 by Jessica (Newark, NJ, USA)
I have always had problems in the past with styling my hair. But this will help others like me achieve a desirable wet look that doesn't frizz up or poof out.
Read more