Secrets: Bouncy, Beautiful, Stylish curls!
by Tiffany C.
(Texas, U.S.A)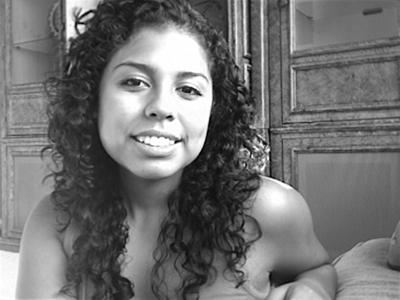 Beautiful, Bouncy, Curls
My hair is so hard to manage, but I've finally figured out how to take care of it for the most part!

1. Don't Straighten Your Beautiful Hair!
I have gone down that road. Just makes your hair really ugly and dry. Embrace your curls.

2. Wash your hair everyday
So some people say not to do this. However, I do and it has not dried out my hair ( I just use good shampoo that moisturizes). I like to wash my hair b/c I Comb It Out and once I come out of the shower I put hair products.

3. Recommended hair products
- I use Optimum Oil Therapy. (small amount)
- Fructis Style Fiber gum. (small amount)
- TRESemme Mousse (small amount)

4. Shape and Volume!
Have Your Stylist Give You Layers!! ( your hair will look so much better!!!)
- I had mine give me long bangs.
- When blow drying your hair, bend down and let your hair fall. Let the dryer dry your hair & don't touch it.

Good Luck!

Click here to answer or post comments