Get Inspired By Celebrity Hair Styles
Stars change their hair styles every season. And each time they do, women the world over race to their salon to get the latest celebrity hair cuts... only to find out the hard way that what suits one person doesn't necessarily suit everyone. The key to "creatively borrowing" is to choose certain features you like and then adapt it into your own unique style! - Check out our collections below and get inspired.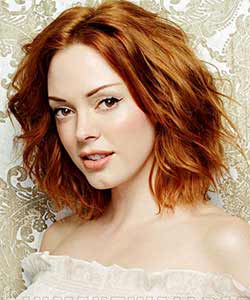 Katy Perry

And Her New Look
Celebrity Trend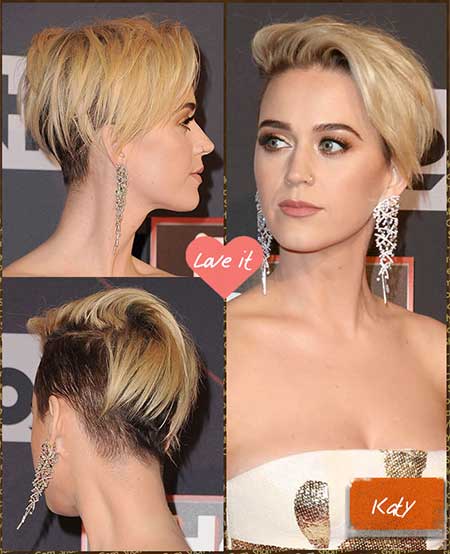 Hair by: Chris McMillan, Hair Color: Justin Anderson, Melinda Miller-Rider
When Katy cut her hair she posted it on Snapchat and said, "Guys, I love it. I feel very free. Now, there are other, much more important things going on in the world. Tune in to that". Some comparing the haircut to Miley Cyrus but Katy is citing Michelle Williams as inspiration. Later on, she said she wanted her haircut to redefine what it means to be feminine.
Blunt Bob

Deep Parted Side Fringe
Trend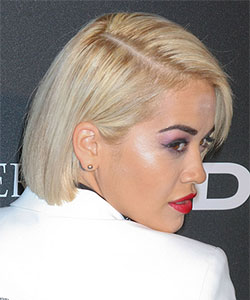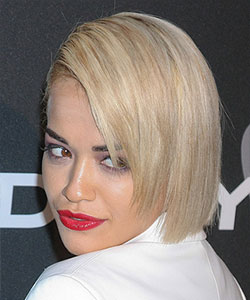 September 2013 - DKNY, NY
Rito Ora wore this beautiful sleek straight blunt bob during DKNY 25th Anniversary after modelling at New York Fashion Week. As for outfit, she went for a graphic printed set in monochrome patterns and a white jacket.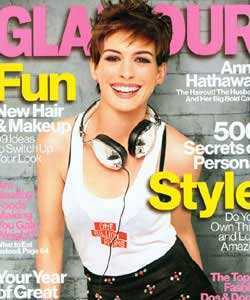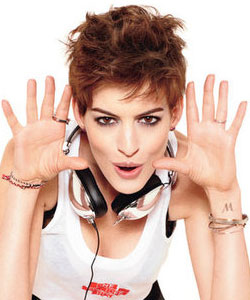 Anne Hathaway on the cover of Glamour Magazine and she looks sensational - January 2013.