Different Bob Hairstyles
Find Yours
From the time of Cleopatra to the era of the modern femme, the bob hairstyle has been in style in one form or another. Bob hairstyles come in different shapes and forms, and it can be defined for individual face shape by creating a unique frame around the face.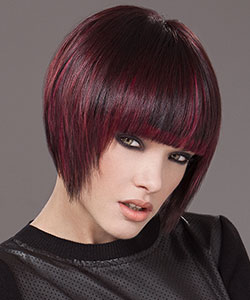 Photo Credit:Egidio Borri, Italy
Bob is a typical all around haircut that became fashionable around 1920s, but don't think your bob always has to look the same. You could try wearing your bang (fringe) on a different side. Whether blunt, side-swept or wearing it off your face using clips, they can update your look instantly with so little effort.
Bob haircuts are fun! With few changes, you can redefine your look. You can create a modern look and keep the ends of your bob sharp and flat or you can go for a shaggy style by adding some soft flicks or take a trip back in time to 80's style with inward curls. Bob with layered cuts and shattered ends can provide just the update you need for the perfect sassy look.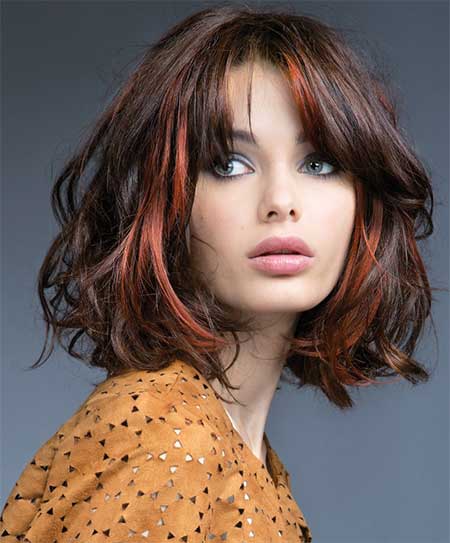 Photo Credit:CompagniaDellaBellezza, Italy
Mix a long bob with a shaggy hairstyle and you get a new breed of styles that are not only sassy and chic but also practical for colder months when added bold colors like the sunshine red and Venetian red.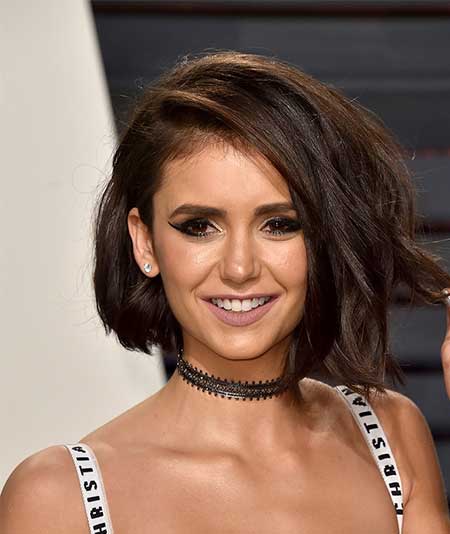 The textured, asymmetrical haircut was one of Nina's most major hair moves and it gave her a sexy, uber feminine look that took her overall vibe to a new level. However the actress proved that she could in fact outdo herself as she hit the Vanity Fair party on February 27, 2017 after the Oscars with an even shorter and much cuter bob haircut.
You Heard About A-Line Bob and You Wonder?
A-Line typically means your hair is cut roughly at mid-neck length - shorter in the back, sloping downward toward the chin. Making an A-line work really is a matter of considering your hair type and overall features.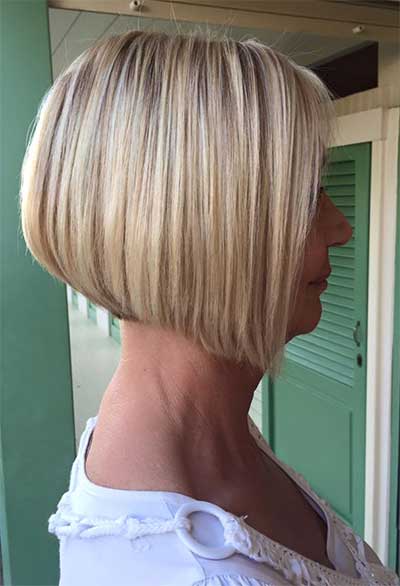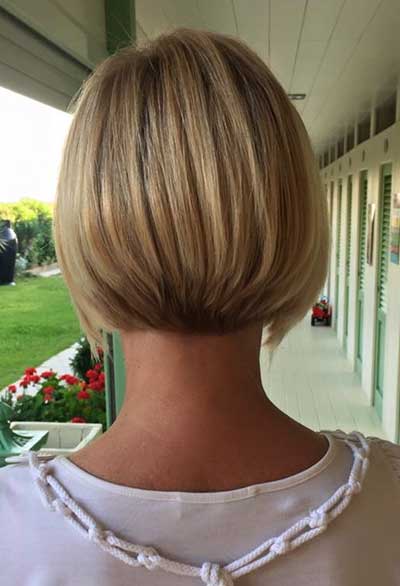 Short Bob Haircut with perfect angle - By Egidio Borri, Italy
Here are some basic rules for A-Line bob by Jesse Briggs, founder of Yellow Strawberry Salons:
"A-Line haircut must balance the face and neck to above shoulder. Most ideal face is oval. Not suitable for long narrow faces or girls with long neck."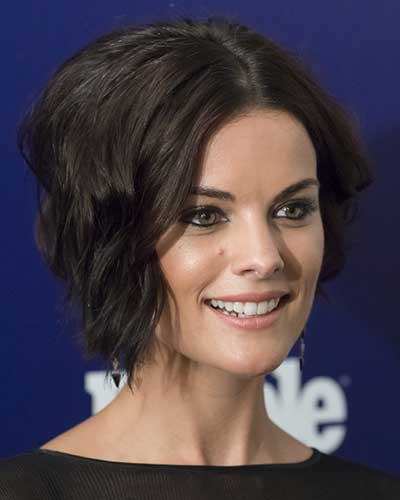 If you have wavy hair and like to try experimenting with the look, go for a longer length. This will combat some of the puffiness and frizzing that happens with extremely short waves or curls, as the extra length will make it harder for the strands to fly up.
Great as Intermediate Style
Do you have a pixie short or trying to grow your hair? Bob haircuts are great as intermediate styles. Think of them as midway station for your destination. Grow and shape your hair into various sizes of bob and enjoy growing them out in steps without compromising your style!
Are They Easy to Keep or Style?
Whether you have them straight or curly, you need to blowdry or style them at least every second day. Depending on length and shape it can take up to 20 minutes of your time styling it!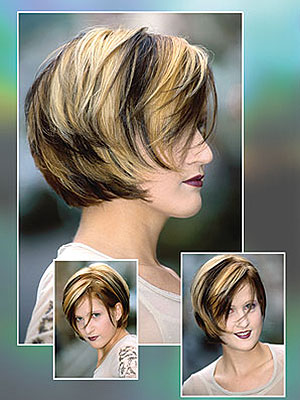 So many ways to have fun with your bob. Add a long side bang, update darker hair with contrasting highlights or style it in chunky texture.