Bob Hairstyles made Perfect with Blonde
Think classic but sophisticated and high fashion precision haircut with light, bright and high-impact blonde. It's the perfect combination of cut and color for those with fair skin tone and blue or hazel eyes. It's all about performance and no room for compromise!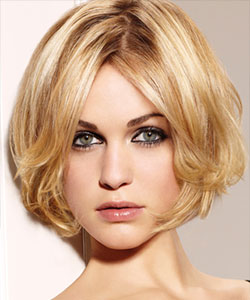 Stylist: Frank Provost, Paris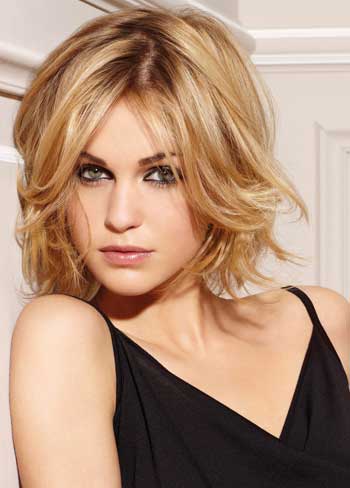 A combination of bright beige, golden blonde and a lighter shade of brown is the result of this subtle and natural looking highlight. Franck Provost from Paris used balayage which is a French highlighting technique for blending multiple colors to create this romantic Parisian look. For the haircut, he added layers through mid-section in order to frame the face and soften the look.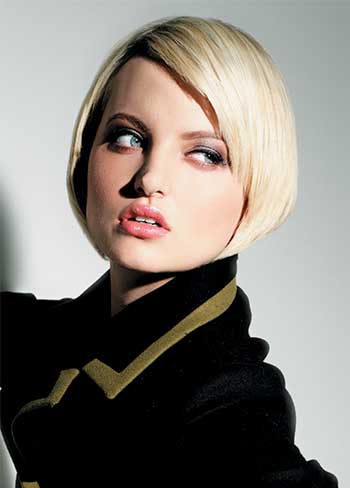 Style By Stephan Goldsworthy - Courtesy of Balmain Hair Paris
This style is suitable for most face shapes and can be tailor to your look, however if you have a full round face shape, this style may not be suited for you.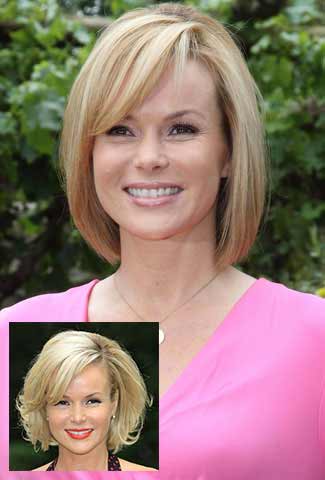 Photography: Landmark
A longer bob with side bangs. You can wear it sleek straight for office work or slightly tousled packed with volume for a night out or special occasion. Like to keep your blonde for winter without going dark? Make your own color signature by asking your stylist to add subtle lowlights and darker tones to your blonde color in bangs, sides or from mid-sections to ends with a subtle ombre effect, a.k.a the sombre.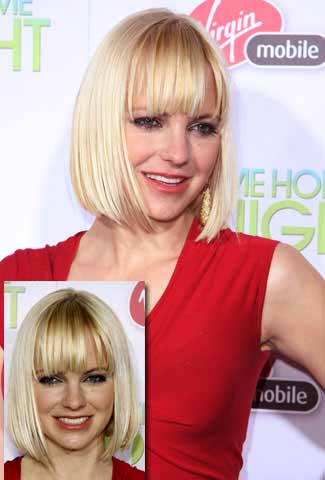 Photography: David Gabber
Do you like blunt bangs? Then this is the look you should add to your shopping list for your next salon appointment. Ask for classic bob with full bangs and make sure you already have these three items at home: A blow-dryer, a flat iron and the best anti-frizz shine spray you can afford!
The precision designs that comes with these haircuts demand regular salon visits to maintain. Blonde shades like these have tendency to turn brassy and require special care -like color reviver shampoo, especially if your natural hair color contain red or golden tone.