Classic Straight and Face Framing Bob Hairstyle
There is nothing like a timeless classic bob. You can wear it classic or change it to a modern look with just a few changes. It look stunning with almost all shades of blonde or brown with or without fine highlights. The cut must be precise, so only experienced hairstylist should handle this type of hair cut or else the ends will look ragged. Suitable for fine and normal hair.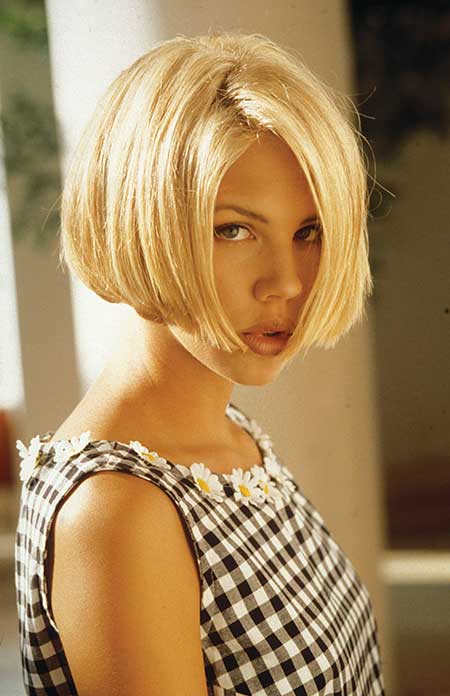 Classic straight bob hairstyle - by Yellow Strawberry Salon (Florida, US)
Styling tips: Blow dry the hair from top with round brush while pulling outward. For extra volume and lift in fine hair, apply volumizing spray to the root when hair is damp and use vent brush instead.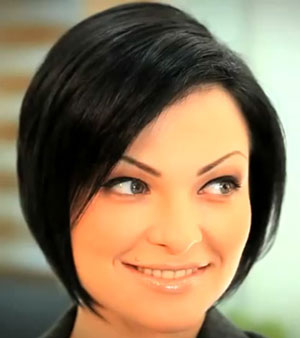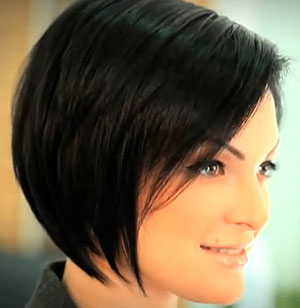 Party hair is not always about overdone updos or diamanté grips. This modern take on a classic bob haircut by Rafael Bertolucci from Brazil is ready for any occasion. With a pass of flat iron and high gloss finish you be ready in no time.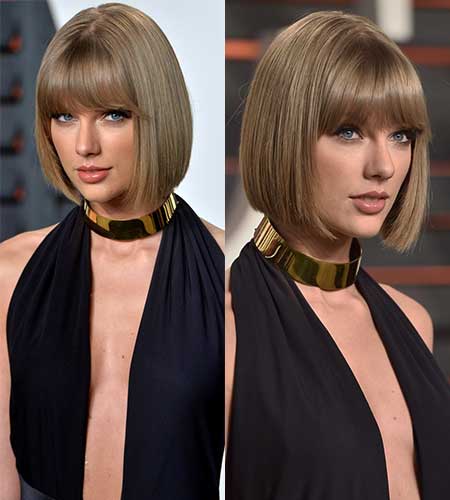 Taylor Swift 2016
Taylor Swift with her sleek classic bob and full bangs. She looked amazing in black gown. Most people assume only older ladies should wear bob but Taylor Swift just shown how wrong that assumption is. Bob haircuts are timeless!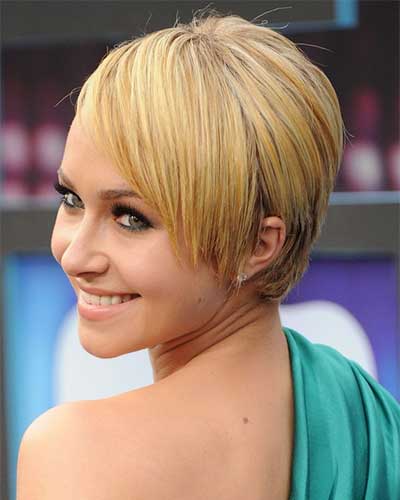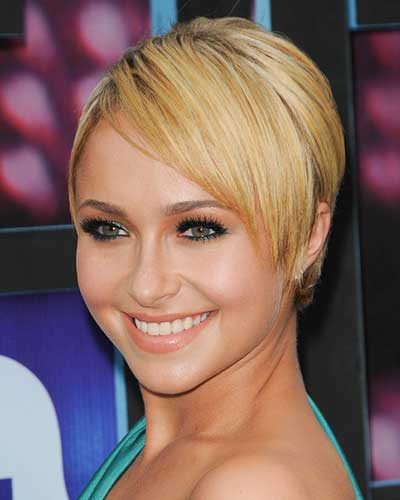 A chic bob, a stylish closed crop and a sexy side sweep fringe – that's what happen when you pack them all into this lovely haircut.