Simple Half Up Half Down Updo
by Styler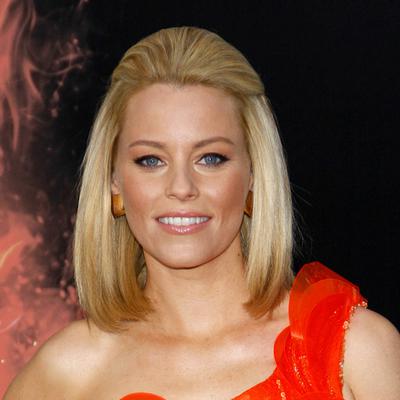 Did you recently opt for a straight bob or updated your look to a shoulder-length? Try this simple "half up half down" updo for a fresh look!

Take a section from few centimeters below the crown area and bring it back. Gently brush hair back and bring it together on back. Divide it into smaller sections to make it easier to handle. Pinch and hold the hair together at the back with several hair pins – Two from left and two from right and lock them over each other to secure it firmly.

Click here to answer or post comments
Join in and write your own blog page! It's easy to do. How? Simply click here to return to Updos For Short Hair.