Beautiful Tight Curly Hair Styles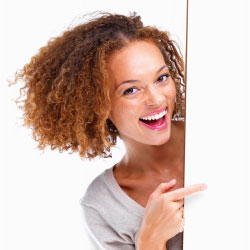 Tight curls absorb moisture like magnet and sometimes they end up looking wild rather than glam. Styling aids like curl creams and lotions are required to build the base for beautiful curls.

Join us and share your experience and photos in our community.

Shorter length creates more volume and that is not necessarily a bad thing as long as you enhance your curls by scrunching it in curl cream of your brand choice.
Use define cream if you have fine and softer hair and calming type for thick and wound-up hair.
Use fingers to twist (a section at a time) around your hair and leave it to dry or use diffuser when blow-drying. Always finish your style with a mist of anti-frizz serum for protection and hold.
This will leave you with glossy and defined curls.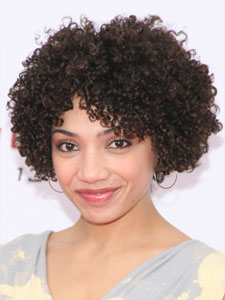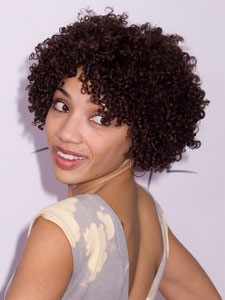 Jasika Nicole - Photography: Janet Mayer
With the right product and care, tight curly hair is exceptionally beautiful.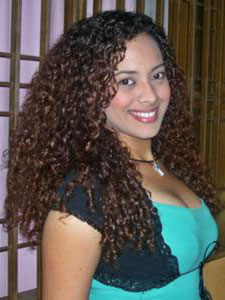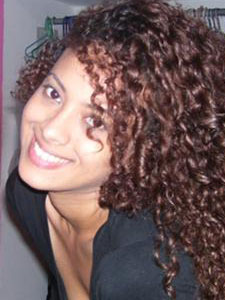 Zujim - Photography: Zujim
I control my curls with great ease and I am very happy with my hair. I must admit that it was not always like that...
Read more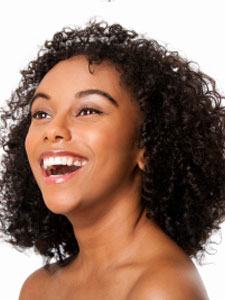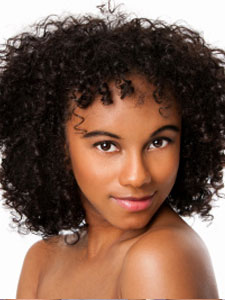 Volume of your hair depends on length - Shorter hair means more volume during dry days, so find the right length that works for your hair!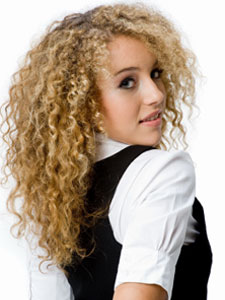 When curls start to grow the ends particularly become more brittle and prone to damage. Trim and seal the ends with natural hair serums.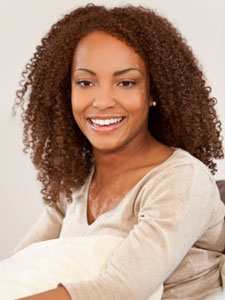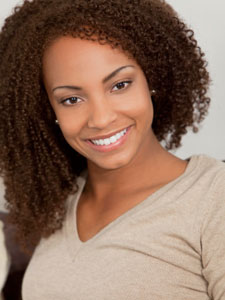 Like to share your happy curl?
Post your photos and story here