How Do Girls Around the World Managing Their Wavy Hair Styles?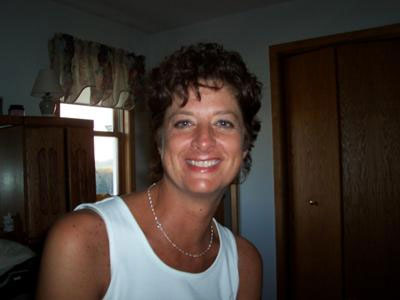 by Pam Lawrence (Pennsylvania)
I have short wavy, sometimes curly hair. I get frizz and dryness. I have to use a lot of conditioner and then I also use a little gel and a leave in conditioner.
I wish I had smooth silky hair, I have hated my hair for a very long time, but I have accepted it and I am 49 years old.
by Alex(Indiana)
I have shorter, naturally curly hair. In order to keep my hair in line i use the Tresemme products... including the shampoo, conditioner, and gel. I use a diffuser to dry it about 50% then let the rest air dry.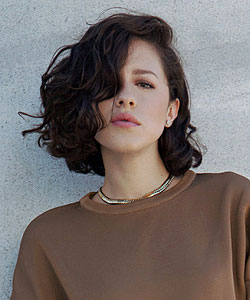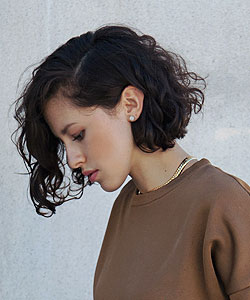 Photo credit: Karlascloset.com
Fashion blogger Karla from Karlacloset.com has natural wavy hair (in this picture cut into a mid-length bob) –
"It does whatever it wants, whenever it wants"
, she said in one of her blog posts. She currently using Oribe's product line such as Smooth Style Serum to tame the frizz and control her hair.
More Suggestions