Very Thick Wavy Hair - What do you think?
by Mary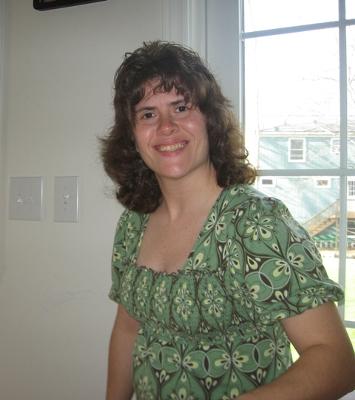 For many years now, I've had long hair. At one point.. I grew it all out and it looked good for awhile, but than it got very very heavy and too thick. I always look like I have two hairstyles. Straight on the top and curly/bushy down on the bottom. I've also been having this problem where my hair is ALWAYS in my face and I'm getting sick of it, never mind features like high cheek bones are hidden most of the time.

Anyways, I got a new hairdo. I think I like it. What do you think?

I have VERY THICK curly/wavy hair. but not those tight tight curls that some people have when they have thick curly hair.