Chocolate Brown to Med. Warm Brown Hair Color help?
by Brittany
(Melbourne, Victoria, Australia)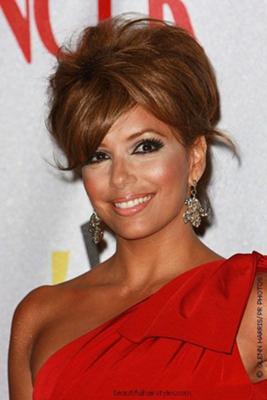 The hair color i want.
At the moment my hair color is a chocolate brown, and I want to change to medium warm brown. I want to fix my hair extensions at home, so i need someone to tell me the step by steps, and also the after hair care. I live in Australia by the way. Thanks in advance.
Click here to answer or post comments
Join in and write your own blog page! It's easy to do. How? Simply click here to return to Hair Color Advice.