Christina Ricci - Short Straight Bob
How to Style your Hair Super Straight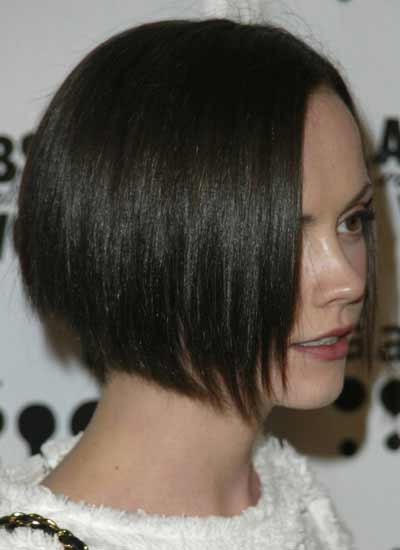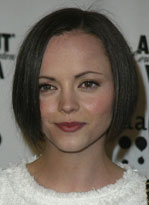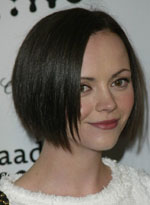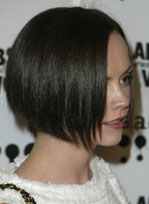 Photographer: Glenn Harris
After wash, towel-dry and add smoother products with heat protection - Like Bumble and Bumble Straight.
Comb your hair with your fingers from root toward the ends while gently drying on a low heat.
Use your blow dryer with (nozzle attached and high heat) together with your favourite hairbrush. Pull the hair with brush outwards from your head. Follow the brush with your hairdryer pointing the airflow down the hair. Make sure to finish drying the hair a section at a time.
Place your straightening iron near the root area and move it down toward the end to create a super sleek effect.