Fun and Versatile Haircut with Long Side Fringe
Super model Coco Rocha went completely short after she realized that her hair been suffered long enough. I think this is a fun and versatile hair cut to wear.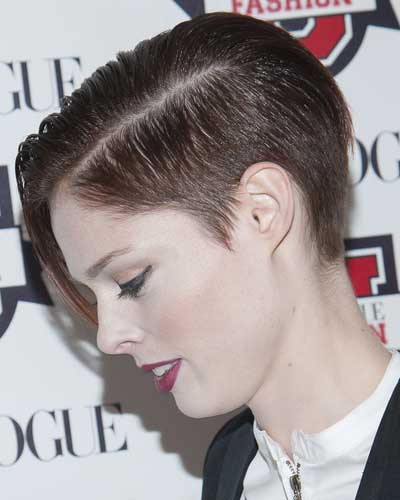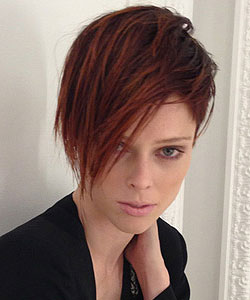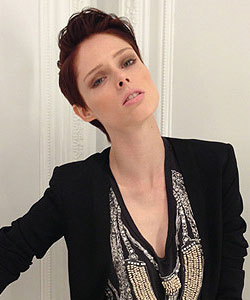 Style By Anh Co Tran
"With my job, my hair is constantly dyed and fried, and it won't grow any longer, so I decided it was time to get rid of it," she told Allure. She chose Tilda Swinton's haircut as inspiration. After haircut she said "It's exactly what I wanted, to a tee. I'm freaking out, but in a really, really good way!"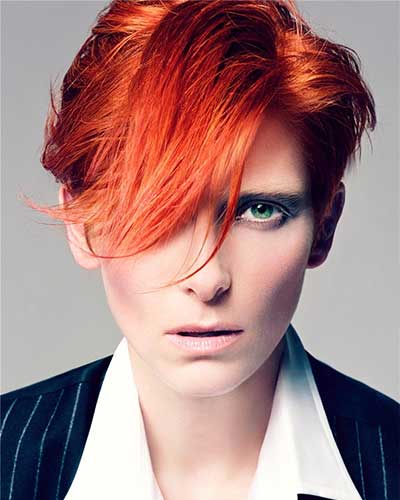 Tilda Swinton's haircut
Check how she rocked her hair and look with Fausto Puglisi leather jacket.

Check out these selections