Cute and Effortless Wedding Style
So, you have the wedding dress, the venue, the band and the church and yet you still have no idea what to do with your hair?
Go Effortless but cute!
Forget wearing veil and accessories. Take a look at Katie Holmes back in 2009 on cover of Glamour Magazine with simple dark short hair in white strapless lace design. Without any doubt, she looks amazing. So effortless and elegant!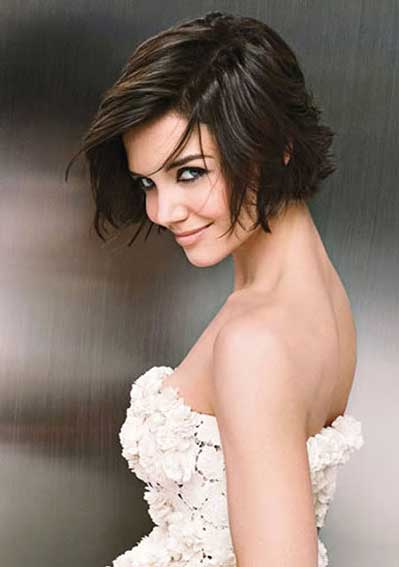 Short and Sweet
Fantastic short crop in messy style with a touch of sparkly headband on crown in Strapless white dress by Kaufman Franco.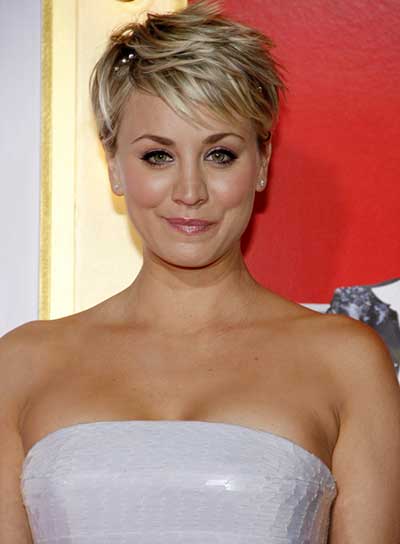 Photography: David Gabber
Romantic Out of Bed Style
This is a unique combination and a great style idea for those looking for something "not so traditional". Not so perfect updo style that can be set for various length even shorter hair. The romantic touch is a statement making headband decorated with cute little yellow, purple and golden flowers that accentuates any blond girl in white.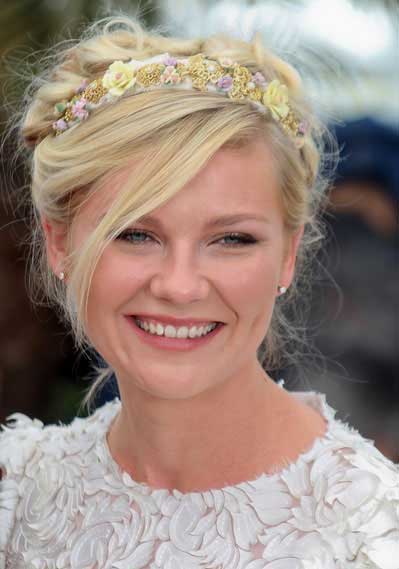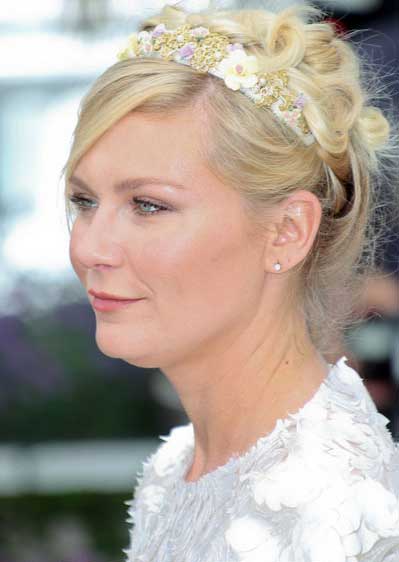 1950s inspired gown with bridal short hair, decorated with Malis Henderson headpiece in absolute simplicity and elegance - WhimsicalWonderlandWeddings.com