7 Makeup Tips to Enhance Your Natural Beauty
We all want to put our best face forward, but often end up hiding best features under heavy makeup. Do you like the concept of nude makeup and natural beauty? Then take a look at these tips and tricks straight from professional makeup artists.
Believe it or not, there is something sexy and chic about matte colors when you match it with nude lips while wearing shorter haircuts!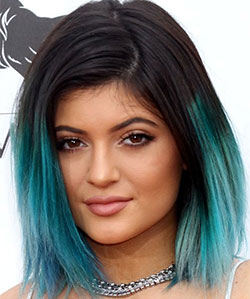 Start with Symmetrical Brows
Facial symmetry is often touted as the key to beauty, despite no one having a perfectly symmetrical face. You can, however, balance your features with symmetrical eyebrows. This task is best left up to professional eyebrow shapers but if you like to learn something extra about eyebrow shaping then take a look these tips.
Before booking your next appointment, you can allow your eyebrows to grow out entirely. Doing this will help your beautician create the perfect shape for your face. Consider symmetrical brows that aren't too thin or too thick for the best results. After getting an initial eyebrow shaping, you can maintain the results at home by waxing or tweezing.
Skip Eyebrow Fillers and Go for Clear Gel
Eyebrow fillers, such as brow liner and powder, can make your eyebrows appear too heavy and distract from the rest of your face. If you have light brown or darker eyebrows, consider using clear brow gel.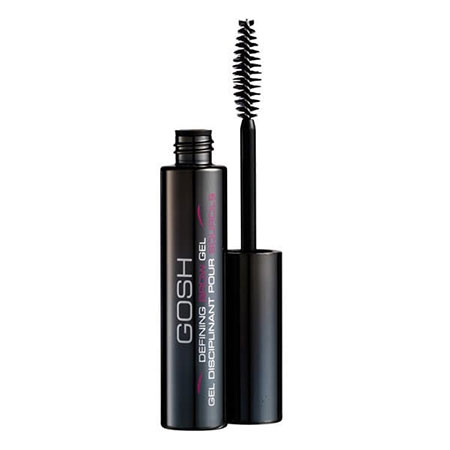 A high quality eyebrow gel naturally adds depth to your brows while keeping all of the hairs in place. It is the easiest way to achieve naturally beautiful and structured eyebrows. GOSH and ANASTASIA both offers transparent and clear defining gel that helps shape, define and control your brows.
Say No to Heavy Foundation
Heavy foundation isn't just bad for your skin, but it can also make your face appear dull and less dimensional. Plus, it can hide your natural features and make them appear flat. Instead, use concealer on your problem areas, and finish with a loose, translucent powder.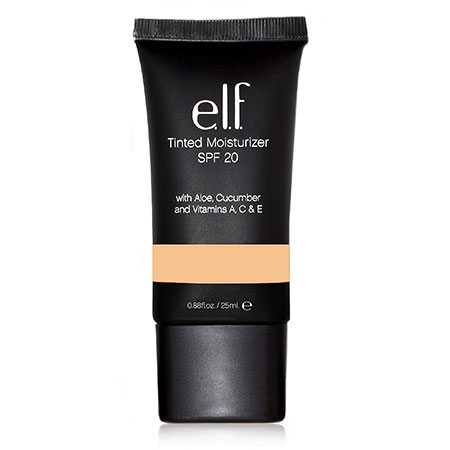 For a little more coverage, try a tinted moisturizer. Not only will the condition of your skin improve over time without foundation, but your features will also stand out more.
Contour with Matte Color?
Many women contour daily, but end up using a shimmery product and why not? It gives luminous and lovely radiant finish but shimmer can also make things appear larger and is distracting to the eye. For the most natural look, you can use a matte contour color that is no more than two shades darker than your skin tone. An easy and cost effective solution is to use a matte pressed powder. For a more noticeable effect, try a cream contour product.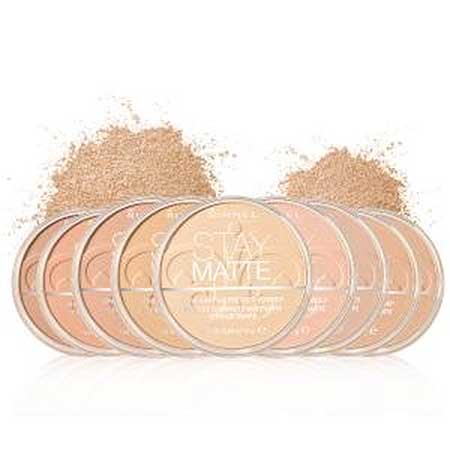 Believe it or not, there is something sexy and chic about matte colors when you match it with nude lips while wearing shorter haircuts!
Perfect Pout
For naturally luscious looking lips that last all day long, you could skip the lipstick. Instead, exfoliate your lips gently with sugar scrubber mixed with olive oil and honey, and then afterwards apply a thin layer of moisturizing lip balm.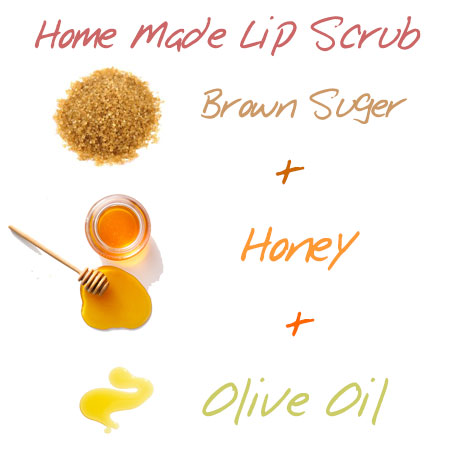 Line and fill your lips with a liner that is one or two shades lighter than your natural lip tone, and apply a clear or fine shimmer infused gloss.
Lovely Lashes
Applying too many coats of mascara to your lashes results in them looking clumpt and spidery-looking that appear anything but real.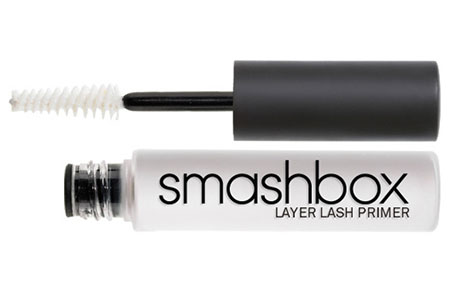 One way to get natural looking lashes is to start by applying two coats of mascara, and then separate your lashes with a fine mascara brush using short, upward strokes. To add more volume and length, use a mascara primer beforehand.
Healthy Glow
A healthy looking glow is one of the most desired skin traits that is rarely accomplished with the use of makeup. For truly beautiful skin, make healthy lifestyle choices and follow a balanced daily skincare routine. You can try to fake a glow by lightly dabbing a cream or liquid luminizer onto your cheekbones, above your cupid's bow and under the arch of your brows.