Ways You Manage and Style Fine Hair
We asked visitors with fine hair types to share their experience: "How do you manage or style you hair?" And we got some interesting tips:

Use Products
by Sergio, Utah, USA - Photo: model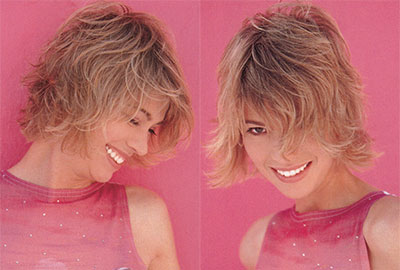 I have fine hair and it has always been hard for me to get a good cut. It just takes a bit more work to find a good stylist when you move to a new area. The thing that has helped me the most is using the right product because it seems to give it a bit more shape and helps me to feel less stressed when I get it cut. Thanks for sharing your tips with us!
http://jackbryanthairstudio.com/
My Baby Fine Hair
by Mandy M. (UK, Wales) - Photo: By Mandy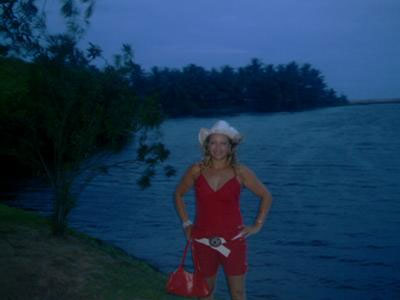 My hair is fine, really fine like a baby's hair, so rub olive oil on the scalp which helps unblock those follicles. I do this twice a week. I use thick hair moose from Frieda and then blow dry upside down and add one big velco roller in the top and benders in the sides, after about 15 mins. I take them out and WOW! MASSIVE HAIR.
Different Styles
by Kelly (Winnipeg, Canada) - Photo: model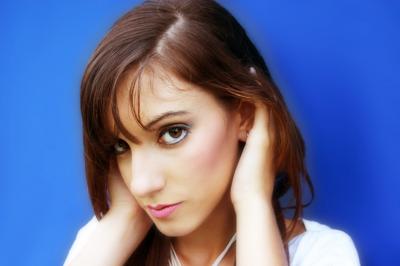 I use Paul Mitchell products , baby powder ( the kind with cornstarch so my hair won't be static), I make sure the length is trimmed every 6 weeks and that the length is not too long. It's just under the bottom of my shoulder blades. It's nice and light with this length but still long enough to do many different hair styles.
How I Manage
by ~ Hair Tips (unknown location)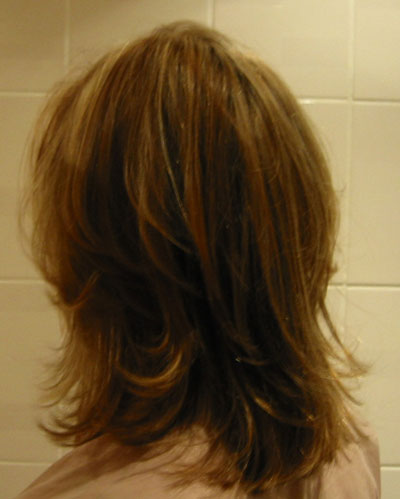 When you get out of the shower dry your hair with a cotton towel, this helps reduce frizz. Then try to only style with a heated product two to three times a weak, by doing so it lowers your chance of damaging your hair. Short fine hair requires a lot of attention, you can do this by brushing short hair with a round brush, also when brushing try not to be rough. When you have knots in your hair take it slow and it will eventually come out.
Styling
by Daph (Newfoundland) - Photo: model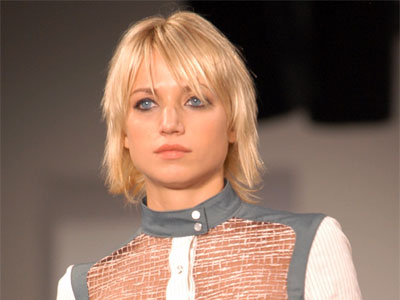 To style my fine short layered hair for volume, I don't use any products for volumizing my hair as they always make my hair flat. I use Aussie Sydney Smooth Shampoo and Conditioner. I use very little of each. I towel dry and then start drying from the bottom up with a fairly large round brush. Then just straight iron the very ends at the bang and sides. Simple and straightforward.
Join in and write your own! It's easy to do. How? Simply click here