From Dark Brown to Medium Auburn - Any Advice?
by Haley
(Murrieta, CA, USA)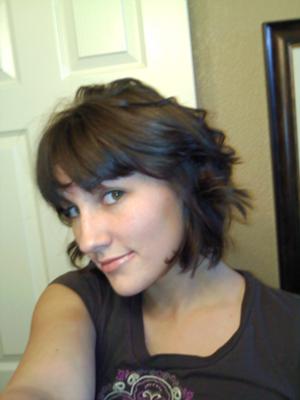 My hair is naturally dark brown, neither warm nor cool (neutral) and is pretty bland. I have been dying it a slightly different shade of dark brown for awhile. My boyfriend thinks I would look good as a red head but its such a drastic change for my dark hair and I am pretty sure I would need to dye my eyebrows as well. Is this a bad idea?

If I would do it, I would probably lean towards an auburn. The picture attached shows the hair color I have now and it is pretty close to my natural hair color.

Any advice would be helpful. I'm a bit stuck at this point. Probably would not make such a change until next year possibly. Another note: My hair tends to go brassy and too much warmth washes me out.