From Shoulder Length to Long With Hair Extensions
by Katie greenwood
(bendigo australia vic)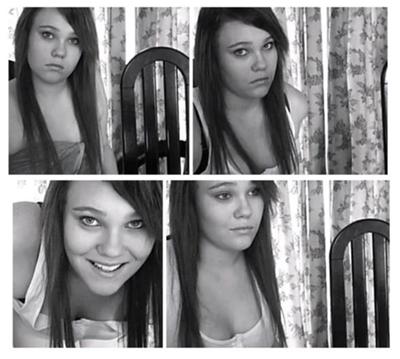 Hair Exstetions
My hair is shoulder length. I decided I wanted to go long! so I got 20 inch hair extensions. Their make a big difference to my appearance. I can curl, dye and straighten them whenever I want!!
Just like real hair!! You cant even tell their not my natural hair!
Their good for when i go out!! or for everyday occasions!!