Hair Extensions - Craving Long Hair!
by Meg
(Bolton, Greater Manchester)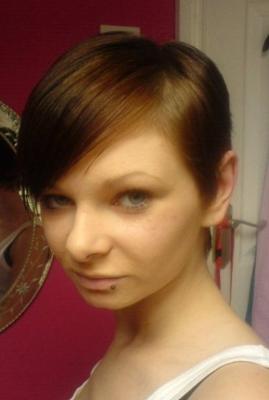 My hair used to be just past my shoulders, until I decided to hair a Rhianna bob and then eventually went as short as Rhianna's "Take a bow" style. Im wanting to grow my hair again but it looks a mess and takes forever to grow!

I would like to have extensions put in but have been told from other people not to because it'll look silly because of the length my hair is at the moment. Any advice? My hair is about half an inch longer than in the photo attached.