Jennifer Aniston Hair or Blake Lively Look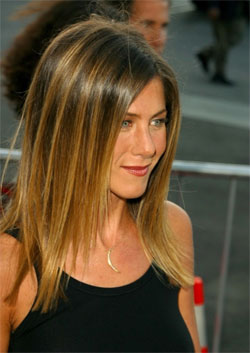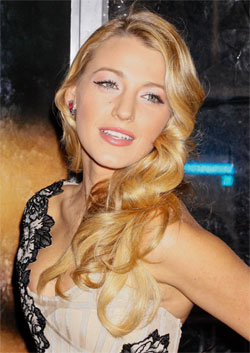 Photo: Anthony G. Moore - Left: Jennifer Aniston ; Right: Blake Lively
If you have/had longer hair and by any chance you visited your hair salon and asked to choose Jennifer Aniston Hair or Blake Lively's cut and style, what would be your answer?
According to an article published by New York Times, Blake Lively's hair was one of the most requested hair styles (since Jennifer Aniston's hair) by clients visiting Madison Avenue or Manhattan's hair salons.

The article also claimed that this hair trend is not local to New York and a Google Search of "Blake Lively Hair" produces 713,000 results which is a global search. However this search result represents the number of published pages that mention Blake Lively's Hair and not necessarily the number of people that looking for it. In fact the real number of Google searches looking for "Blake Lively Hair" was 14,800 vs. 60,500 for "Jennifer Aniston hair" in October 2009.
Source: New York Times, title: A 'Gossip Girl' Look, Pronto! By Sarah Maslin Nir, Date: November 10, 2009