Its Kelly Carlson's Style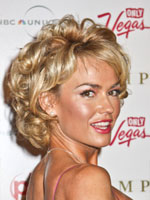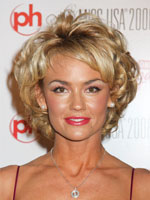 Photographer: David Gabber
One way to create this hair style (for those with natural curly hair) is to rub small amount of curl enhancing lotion after wash and the dry hair using blow dryer with diffuser while using a medium barrelled curling iron to give the edge a smoothed effect.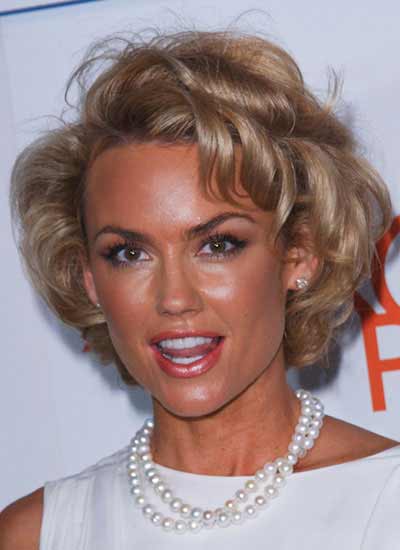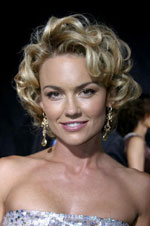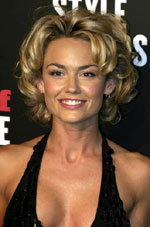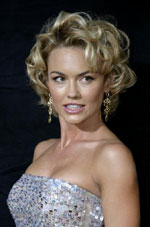 Let the curls to cool down and gently run tip of your finger through the curls, twist and tousle a little to make it look more natural, but don't break them up. Try not to touch your hair once it is styled as it could make it fluffy.

Gently use small amount of serum at the end of curls to add definition and protect hair against frizz on humid days.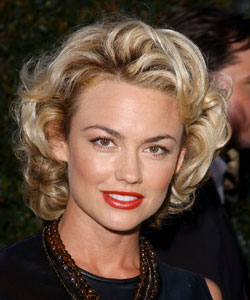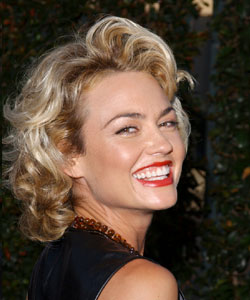 Photographer: Lee Roth
More from Curly Styles?