Kids Hair Style Picture - Short and Straight
If you cutting your kids hair at home, always use professional hair cutting scissors to produce clean cut otherwise with most other scissors, your child's hair will be broken at ends and this will result in split ends and bad shape.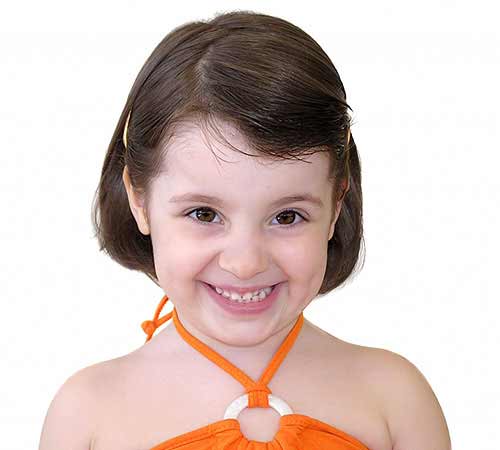 Cute casual bob pinned back from both sides - Easy and practical for all small girls
Very short, center part with wet look style for boys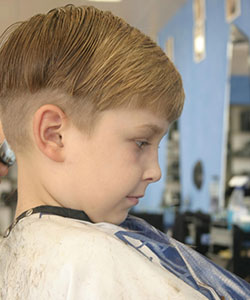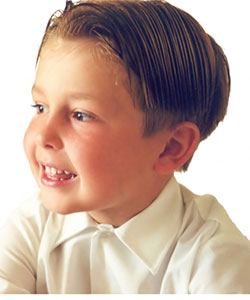 Boys haircut - side shaved with longer layers on top
Most of the times parents decide to trim their children's bangs by themselves and although it may appear as a simple task, cutting a clean and straight line is not always easy.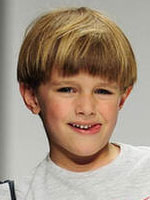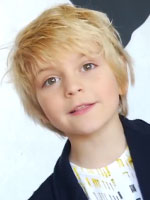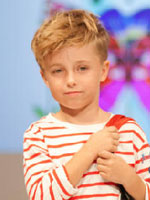 Three different boy's haircut and styles – Left: A bowl bob haircut, similar to Chinese bob with chunky edges for extra movement and definitions. A cute choice for boys in age 4-7. Middle: This is a layered haircut that is trendy and suitable for finer hair types for ages 8+ that understand the concept of styling and product usage. Right: Haircut with longer layers on top and shorter on sides and back.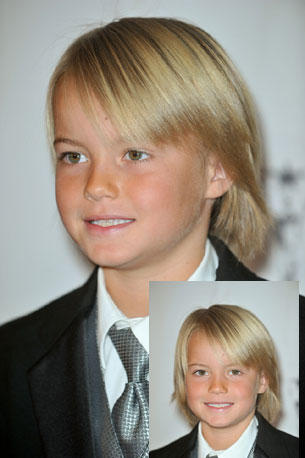 Young Boy - Razor haircut and soft side bangs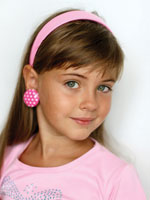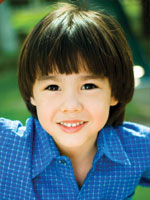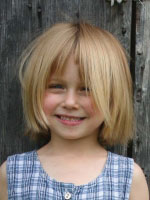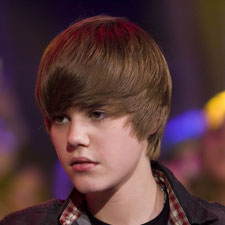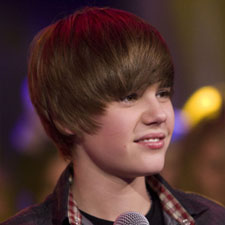 Photography: Robin Wong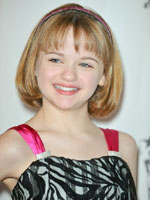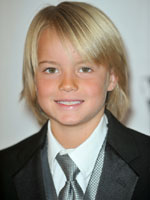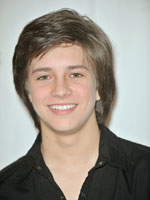 Photography:Richard Shotwell
The best way is to cut the hair when it's wet but since wet hair stretch longer it is also easy to cut too much off. On the other hand, cutting dry hair is much easier but it's more difficult to get the hair strands under scissor to create a straight clean cut.