Kick-back Flicks in a Semi Shag Hair Style
When you grow your short hair to mid-length during cold season, you could choose a semi shag bob haircut with longer length at back to cover your neck. If you have long and thin face, then this would be a great option to balance your overall look.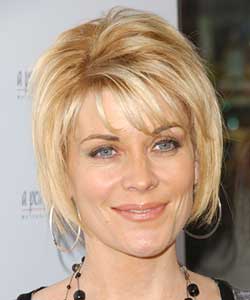 Photographer:Albert L. Ortega
If you have fine hair, adding subtle wavy texture could enhance your look with more body and volume. Use large or wide barrelled iron or even a flat iron in low heat setting to create the random waves and start curling with a distance of 1" from the root. Shake your head after curling to create that tousled look and add hair spray to support. Don't be afraid to experiment and try to have more fun with your hair during week-ends.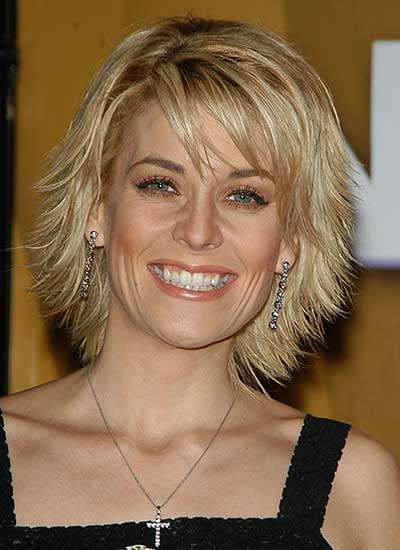 Photographer: Glenn Harris
More Short Shaggy Styles