Make up Advice Applying Mascara
by Joan
(New York)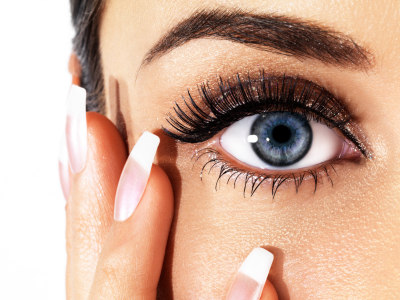 Beautiful eyes in 3 easy steps
Make up advice applying mascara - Beautiful eyes in 3 easy steps:
1. Brush on upper eyelashes, gently pull from root to tip. Repeat several times depending on desired intensity of look.

2. With me I'm using the mascara from Revitalash, so it's easy and you can reach every tiny lash hidden in corners.

3. Repeat the application to bottom lashes without applying too much to keep it natural.