Makeup - Modern 60s Eyeliner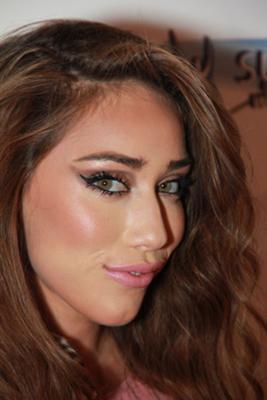 Eye make up idea with a modern and updated version of 60s inspired cat eyeliner makeup finished with a glossy black mascara.
Click here to answer or post comments
Join in and write your own blog page! It's easy to do. How? Simply click here to return to Eye Make Up.