Mini Chignon - Easy Updo for Shorter Hair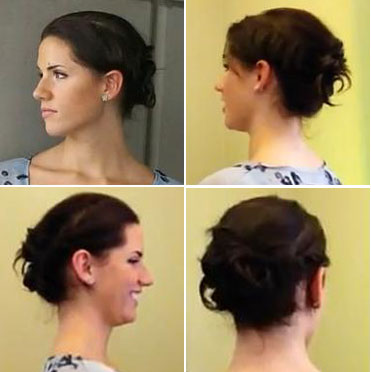 Creating a simple chignon updo for shorter hair. Style done by Edward Paul.


Click here to answer or post comments
Join in and write your own blog page! It's easy to do. How? Simply click here to return to Updos For Short Hair.