Need Highlight Advice - Roots Grown Out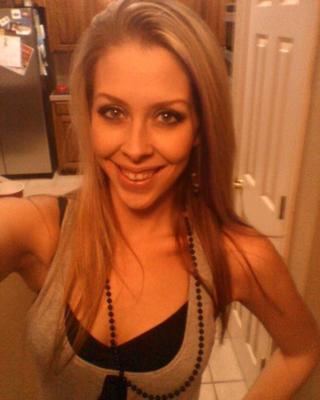 Roots are grown out about an inch and half long
I am a blond and I've been working on my highlights. The under part of my hair is a goldish brown. I cant afford to go to my stylist so I'm not sure if i should go box and do a light blond all over or a medium type of blond.

I do have a color in mind thats probably in between those to but I cant find it and i don't want to make a mistake. Me and my stylist have been working on my high lights for a while now and I don't want to ruin it:(
What should i do? And ill take any opinions on how you think i should do my hair!!


highlight advise
By: felicia

If you, want to do it at home and still have a professional product find a sally beauty. It is a store that sells professional products at very reasonable costs to us consumers. The staff there is extremely knowledgeable as well they can definitely help. Look up sally beauty.com you can get locations phone number ect.. you can order online as well. good luck.
Leave it natural
By: Anonymous

Hey!I had highlights decided to cover them up. Wish i never did. All over box hair color can be very damaging on top of highlighted hair. I did it and i dont like the hair color at all so i'm growing out my natural hair color. Like you I can't afford it with these lovely gas prices etc. :)So, my advice would be leave it looks natural.
Click here to answer or post comments
Join in and write your own blog page! It's easy to do. How? Simply click here to return to Hair Coloring .