Party Hair Style Updo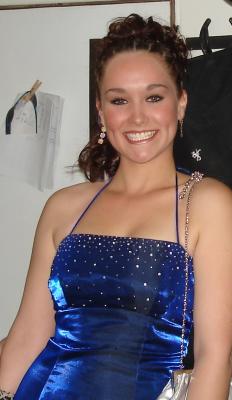 Hair up on front and down on back. A hair updo that is not too formal or too casual can be a difference between fun and boring. A perfect balanced hairstyle for party.


Click here to answer or post comments
Join in and write your own blog page! It's easy to do. How? Simply click here to return to Updos For Short Hair.