Physicians Formula - Mineral Wear Talc Free Mineral Loose Powder
by Jenny
(New York)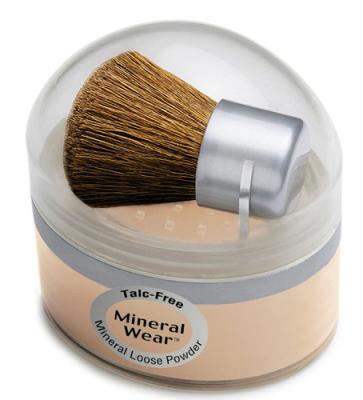 Mineral Wear
I like this powder because it is sold at a drugstore which is convenient for me to buy. It is also sold at a low price compared to other mineral powders, as I am an Asian, This mineral powder matches against my skin with pale yellow skin and it has very good qualities.


Physicians Formula mineral wear
By: Anonymous

It has flawless coverage and light weight.
It's perfect for me, because I am not a big makeup person.
Tiffany, GA
Me too!
By: me

I'm also Asian and use this same product, I love it and it makes my skin look smooth and naturally even while still letting my own skin shine through.
Click here to answer or post comments