Pixie Haircut - Easy and Simple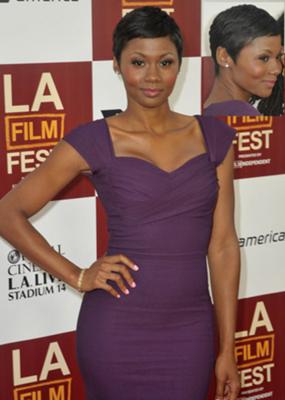 Simplicity is the key in this haircut. Very short and close cut that can virtually maintained without any product. Dark hair can benefit from some glossing effects. Add a small amount of shine spray to reflect the light, make it smoother and also protect hair against pollution. Require regular trimming.
Click here to answer or post comments
Join in and write your own blog page! It's easy to do. How? Simply click here to return to Very Short Hair Styles.