Really Short
by Jenny
(brainerd)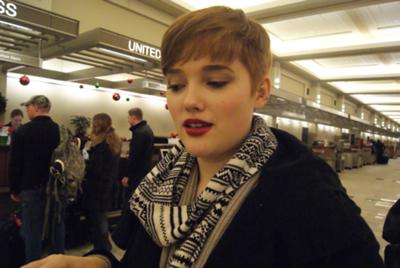 I just cut my hair really short this is the shortest i have ever had my hair. I am happy with the short hair cut.
Click here to answer or post comments
Join in and write your own blog page! It's easy to do. How? Simply click here to return to Very Short Hair Styles.