Short Black Hair Cut - Funky do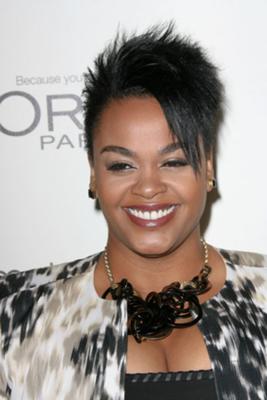 I like this funky asymmetric hair cut. The hair was cut very short on both sides. For balancing the look and for the feel of fringe without the commitment, a diagonal section created in front to downplay high forehead. Unlike most short hair styles, this look is not that easy to maintain. Regular salon visit and daily use of short hair products like wax, gel and texturizing paste is necessary to keep this style in shape.
Click here to answer or post comments
Join in and write your own blog page! It's easy to do. How? Simply click here to return to Add Your Style.