Is Short Hair Great for School? And What to Choose!
Imagine the splash you'll make as you walk into school or university with a new haircut, one that exudes confidence and style. Will your classmates recognize you? Will the teachers do a double take?

Short hair says to the world: "I'm confident enough to get rid of all that hair I used to hide behind. Now you get to see the real me!"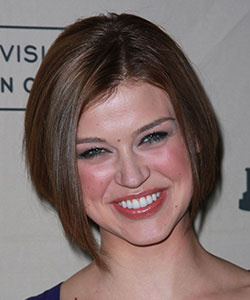 But making the cut won't be easy. After all, some of that hair has been with you for years. So to help you make the decision whether to "go short or go home", here are some of the pros and cons of changing to one of the new styles:

Pros:
A time saver, especially in the mornings when you're in a rush.
Can be easily washed every day.
Requires much less care and conditioning than longer hair.
Looks sporty and fresh.
If you don't like your short hair, just wait for it to grow a bit and try another design.
Your earrings finally show!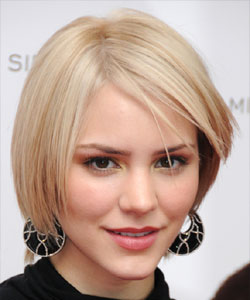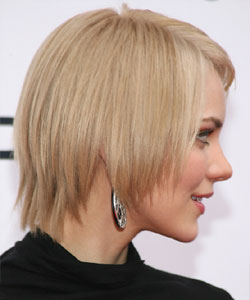 Take a simple straight bob and razor-slice it into an edgy and uneven look.
Cons:
If you've never had short hair, it can take some time to get used to that "exposed" feeling
Short hair need to be cut more often, every 4 to 6 weeks, to keep them in shape.
You might have to use more styling products than when your hair was longer.
Some people will try to convince you that guys don't like short hair on girls, but don't buy it! This is about your style, your comfort, and your confident new look.
So what are the suitable styles for school? Well that is a matter of opinion but most teens like to look edgy and stylish while having a care-free style. You can't have both but you can compromise. Look into category of razor cuts, layered styles and bob haircuts and choose those that work with your natural hair texture.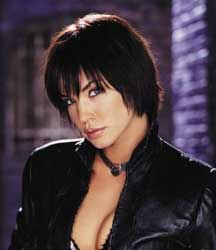 So before you make the leap to any of the new styles, do some research. Take into account factors like thickness of your hair for the haircut and consider impact on your look when wearing eye glasses, hats and other accessories.

Just let your finger browse through our pages and find the one that suits you best.

Related