Short Hair - Wet Look Effect
There are endless ways to have fun with short hair. Wide spikes of hair that been moussed when damp and added shine spray, create a wet look effect that making it a real attention getter for this not-so-style hair style. Keep it simple and messy on a hair cut that been layered.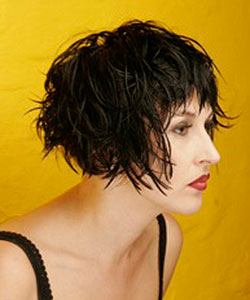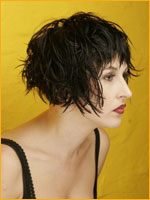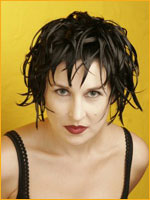 Photo: By Yellow Strawberry Global Hair Salons Team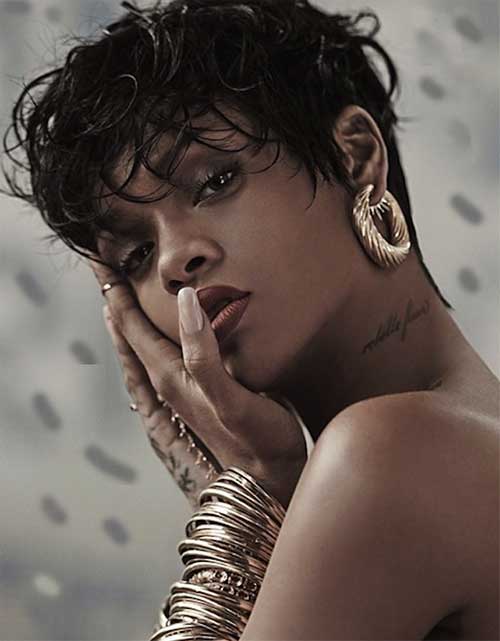 Rihanna (Vogue Brazil 2014)
How practical is it?
Wet looks are trendy and you can always spot this shiny look on glamourous runways and catwalk models but it is not a practical style. For example, you can wear it occasionally for indoor parties or modelling but it will not work on streets.
What products to use
Without getting into step by step details, here we have few styling products that can help you achieve the look, depending on your hair texture and cut:
Pixie Tousle: Texture Cream + Hair Spray
Longer Wavy Chop: Prep lotion + Salt Spray + Smoothing Serum
Wavy Pixie: Curl Enhance Cream + Smoothing Serum
Similar Suggestions