Short Ponytail Updo
by Kendra Morrison
(Florida)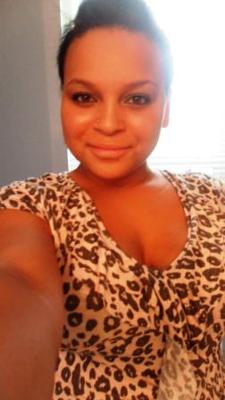 I straighten my hair and pull my hair to the side behind my ear as low as possible, and as close to the roots i can get it. You can also place the ponytail anywhere you want it.

Instead of using a traditional hair-tie i use black rubber-bands. made for hair. It gives the look of having more hair instead of the bulky hair- tie.

I then sleek my bangs back with a round brush run the flat iron through them going backwards away from my face and i tease and pin them back with a clip or bobby pin creating a volumized hairstyle.

If I want, I put a colored headband under my bangs and smooth the hair over it. This holds my sides down a little better so i don't have to use as much product.