Short Sexy Hair Cut Packed With Texture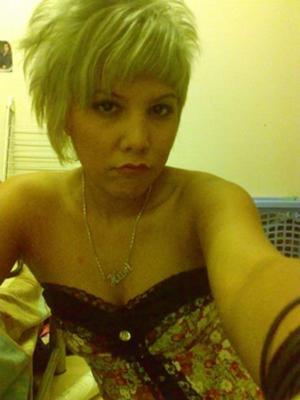 honey's cheeky haircut
I like this short haircut and hair color of mine! This type of texture cut looks sexy and cheeky! well hope that you like it too!
Click here to answer or post comments
Join in and write your own blog page! It's easy to do. How? Simply click here to return to Add Your Style.