Short with side swept bangs
by Heather
(hb, CA, USA)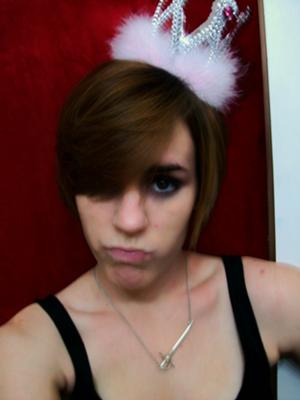 I have wavy hair in the back and straight in the front. I have to blow dry and use a curling iron on it everyday and touch up the hinky parts that dont do what i want and just add a little hairspray and im done.
Or sometimes for a messy look i use gel and mush up the back.
Click here to answer or post comments
Join in and write your own blog page! It's easy to do. How? Simply click here to return to Add Your Style.