Shortish With Round Fringe
by Sheree
(Edinburgh)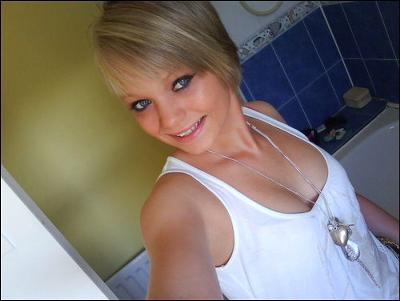 sheree
I would like my hair to be a nice length not to short... just right. I would like a round fringe, short at one side and long at the other.
Click here to answer or post comments
Join in and write your own blog page! It's easy to do. How? Simply click here to return to Add Your Style.