Styling Short Hair to a Formal Updo
A series of videos shows how to style short and medium length hair for a formal look or updo by starting to create the right base using a series of special styling tricks.
First video showing how to create gentle wave for a vintage look using pin curls on a mid-length straight bob.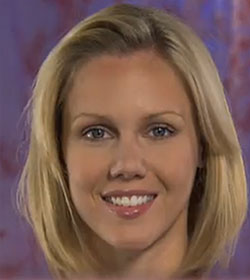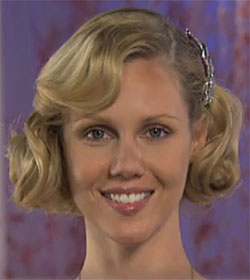 Is your hair too short? Here a video showing one possible option on how to create heights at back and few other tricks to make it look more formal.
More Styling Suggestions