On Catwalk Trend with Short Hair
What happen when your fashion meet your hair? How designers decide what to choose? Here we keep track "Time Line" of what was and what is for some of catwalk and runway hair trends related to short hair.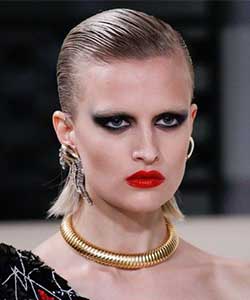 Paris Fashion Week fall 2016 - Saint Laurent - Runway
For most of these styles it is all about modern simplicity with complex combinations of old elegant styles from 40s, 60s and 80s in a modern twist of design and construction.
Most of these catwalk styles are created on back-stage in less than ten minutes and although it may not appear practically wearable, fashion designers just love the way short styles accentuate the neck and shoulders that show off perfect tailoring. Use these styles as inspirations to find your own branded look.
2016/2017
Kendall Jenner debuted her new short hair cut during New York Fashion Week. She showed off her new look while she was modeling in the La Perla Fall/Winter 2017 Runway Show and she looked incredible.
It makes sense that Kendall doesn't alter her hairstyle that often, since models are asked to keep their hair simple for frequent changes at photo shoots and runway shows.
2015/2016
Designers Victoria Beckham (left) and Jonathan Simkhai (right) through two distinct looks with feminine charm on short hair models during New York Fashion Week Spring 2016
2013-2014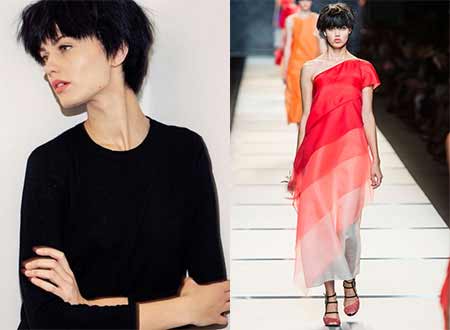 Photography: Victoria Will - Hairstylist: Sam McKnight - Makeup: Peter Philips
This was the look spotted on Fendi Spring 2014 collection. Choppy short hair with jet-black wigs, custom cutted for each model with heavy blunt bangs packed with full texture.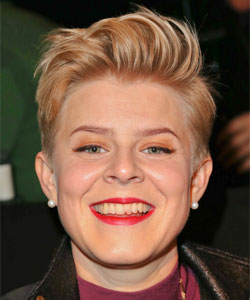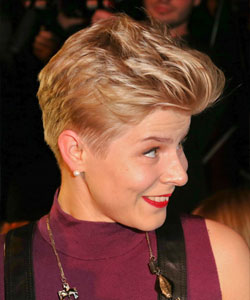 Paris Fashion Week Fall/Winter 2013 - Jean Paul Gaultier
Robin Miriam (Robyn) with her short do. She abandon her platinum locks for more warmer and darker blond.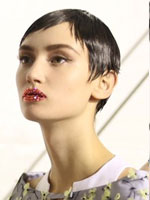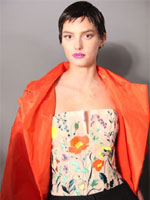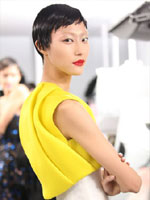 Dior Haute Couture Spring 2013 - Backstage Photography by Delphine Achard
Dior Haute Couture Spring 2013 by creative director of Christian Dior Raf Simons was a magical moment for early spring. All models styled in short pixie haircuts and sported sparkling red lips. You can see the complete runway on wwd.com
2012-2013
Pixie hair cuts and straight mid-length center parting with razor-cut ends during Karl Lagerfeld show.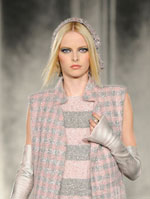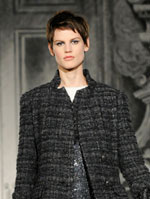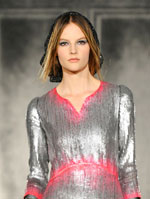 Women's Fall Winter 2012/2013 haute couture fashion collection
Some of the new trends are now focusing on appearance of short hair with longer side bangs and asymmetrical hair styles. These are not short hair cuts!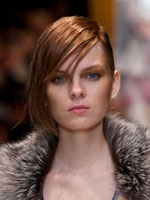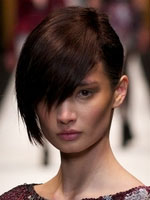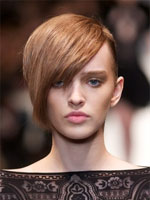 Paris Fashion Week Womenswear Fall/Winter 2012
2009-2010
What's the new trend? It's all about out of shape sculptured look and oversizing with strong out of proportion or texture hairstyles with 80s power shoulder statements. Take it to extreme or adapt it to your personality!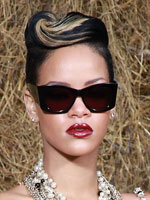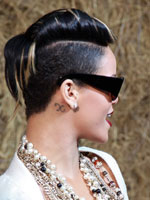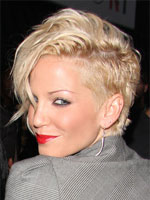 Photography: Pixplanete and Solarpix - Left: Rihanna with sculpted hair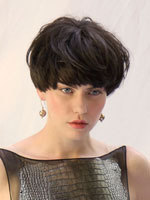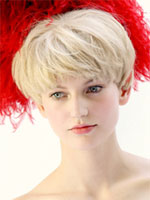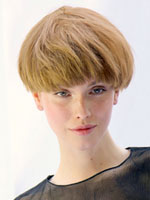 Photography: Pixplanete - Paris Fashion Week Haute Couture Fall/Winter 2011/2012 - Christophe Josse
2007-2008
There are classic bobs with texture and no texture that use blocks of colors. And also hair with simple shapes and strong outlines blended and layered with thoughtful complexity.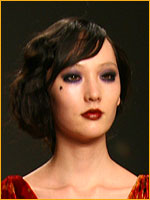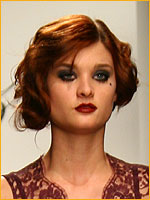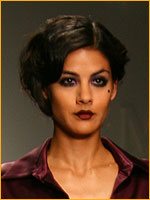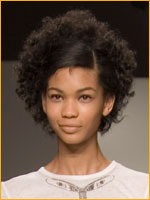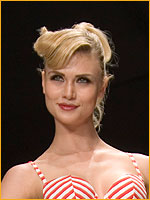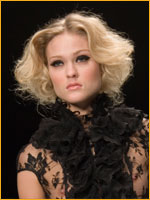 The look is strong, sultry and seductive. A very special mix of sexy retro glamour with hard-edged eveningwear. Hair is piled, pulled, parted, blown and tossed. colors are washed-out golds, strawberry blondes and resonant browns.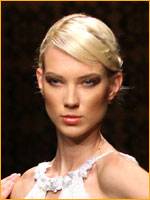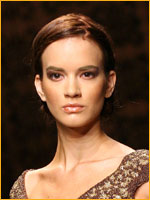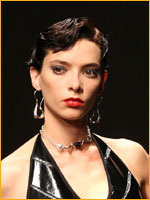 What was Color Trend in 2007/2008
Blackberry Auburn - A bewitching colour look, created to infuse rich, deep blackberry tones with contemporary warmth. Blackberry Auburn is designed to add alluring eyecatching Red Auburn to the mystic depth of shimmering black.
Cinnamon Spice - For brunettes who want a hint of spice with a modern twist and glowing depth. Enjoy this creation of lively shades, enriched with an alluring tinge of copper that has a unique composition; delivering a perfectly balanced look.
Vanilla Mélange - Blondes shine a little brighter with Vanilla Mélange, a highly original combination of cutting-edge shades. The result is a sexy blend of cool and neutral pastel blondes that captures the unique urban glamour in a tempting Vanilla colour mélang.