What Causes Gray Hair to Turn Green - How to Rinse?
by Tracey
(Houston, TX)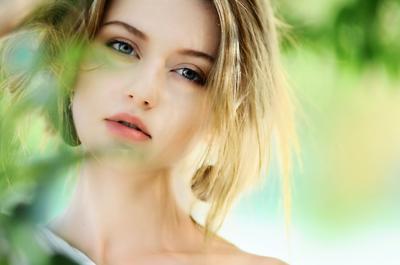 Photo by Melan Cholia
What causes gray hair to turn green and what would be a good rinse to use on black hair without the gray turning green? I am allergic to hair dye so I must use a rinse, the young lady who does my hair put a rinse in (Paul Mitchell) and now my green is slowly turning gray, what would be the best product for me?