Fair skin tone with pink undertones - What kind of blond?
by Eva
(Singapore)
I really want to go blond. But i have no clue what kind of blond. I have fair skin tone (with pink undertones) and blue/gray eyes. My original color is a sort of mousy brown.
Please give me lots of suggestions!
I've also been wondering a lot about weather i would look good with platinum blond...
Fair skin, blue/grey eyes, No idea what color hair would look good?
by Melanie
(Alaska)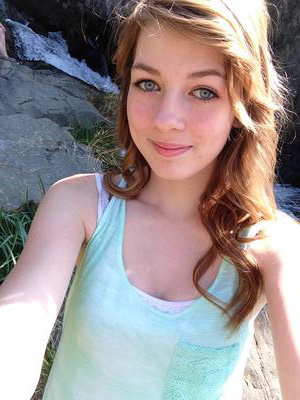 I really want to do something to my hair that would look good, but i dont know what to do. I have fair skin, (pink undertones?) and blue/grey eyes. My original color is a sort of mousy brown.
Please give me lots of suggestions!

Fair Skin Brown Eyes - Any Hair Color Suggestions?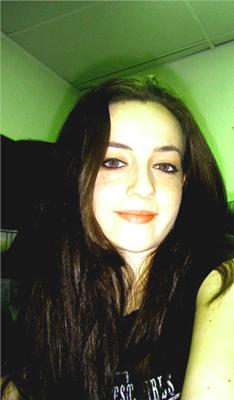 I'm fair skinned and have brown eyes and dark brown hair.I would like something lighter cause I feel the dark brown makes me look paler. I feel like my face looks shinier with dark hair. I went blonde but then that looked bad cause of my dark brown eyebrows, so I went back to brown. Any advice?? I need a new color, just don't know what.
Suitable hair color for fair complexion
by Marilena
(Cyprus)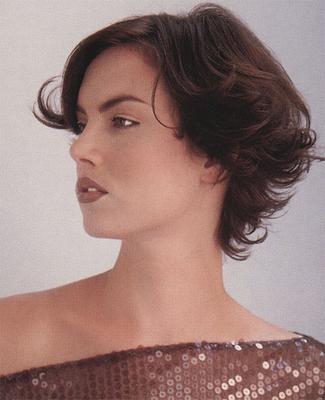 I have fair complexion and brown eyes. I often have flashes and my skin becomes reddish. Also when I am cold the skin around my nose becomes pink. I just want to know which colors are suitable for me.

Thanks a lot


Then your complexion for coloring is cool
by: Andy
Just some few colors that are suitble for your skin tone: You can choose blond colors except those with warm golden/copper tones. Ash blond works fine. On brown colors you look fine with chestnut, mocha and caramel and light or dark brown and on creative coloring - darker red tones and violet is also acceptable.
Go for natural colors
by: Maria
If your skin color changes so much, stay with neutral colors. It works for you no matter what!!
Rosacea
It sound like you might have
rosacea
. You should look up the symptoms and have a dermatologist check it out. If left untreated it can get very bad and be very expensive. This is happening to my mom. It is common in older women, but i am only 19, and was diagnosed with it about a week ago. Its not unheard of to have it when you are young.
Click here to answer or post comments
Join in and write your own blog page! It's easy to do. How? Simply click here to return to Hair Color Advice.