Will Dye Change My Natural Color Once Fades?
by shawna
(Santa clarita, Ca )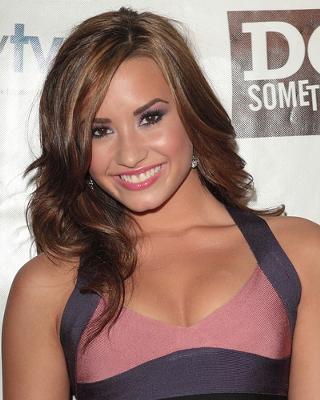 My hair is naturally light red but has blonde and brown in it, it's a very unique color. I want to dye the underneath a very dark brown however, I've been told that if I do that, it will change the color of my hair once the dark brown grows out. Is that true? I really want to dye it, but not if it changes the color because there's no hair dye like it and I wouldn't be able to have the same color again.


Image added by site Admin.