Cheek Length and Mature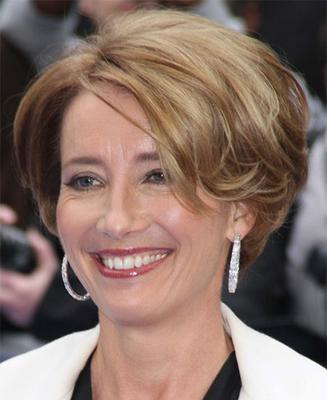 I like this volumized hair style worn by Emma Thompson and she looks great in black and white! As a matter of fact, black and white is one of her preferences. Her hair is cheek length bob and it's all about volume and texture. This is one hairstyle that never go wrong in any occasion!

Do you like this style? Comment below.