Classic Flapper Girl Inspiration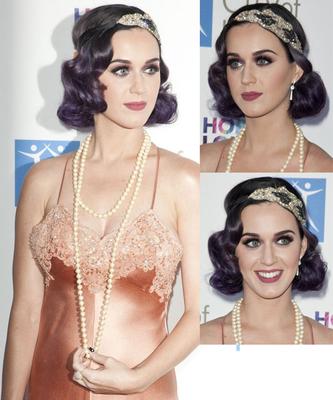 1920s Flapper Girl inspiration - Katy Perry June 2012
Flappers were the twenty-something girls of the 1920's. Known for their unconventional hairstyles and skirts that dared toexpose their legs and knees, one worried college administrator said that these kids "are born of the devil (and) they are carrying the present generation to destruction"

Back in 2004, Schwarzkopf Professional and their "Passion and Style Collection" part of their "Essential looks 2004-2005" debut managed to re-create a modern version of these fun loving hairstyles of long ago.

Today metamorphosis of these styles worn by many celebrities and are truly fun to try.
Click here to answer or post comments