Classic and Classic-Modern Hair Styles
Short and medium hair styles for women who like classical look but also want to look modern and stylish. Get Inspired by iconic beauties to recreate or update versions of these stunning styles and looks from 20s, 30s, 40s and 50s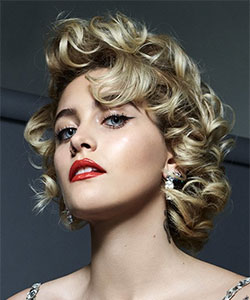 Photo:Vanity Fair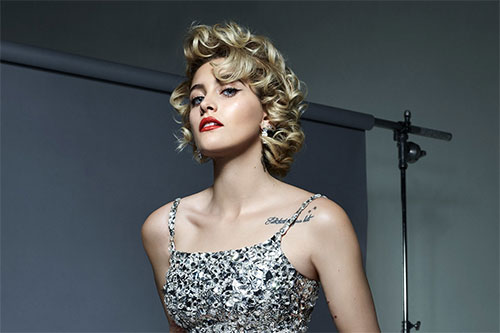 Michael Jackson's daughter Paris Jackson featured in Vanity Fair's May 2017 issue, with Marilyn Monroe inspired hairstyle.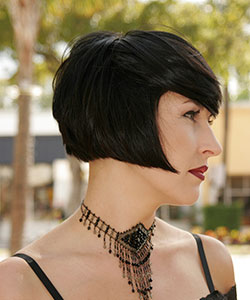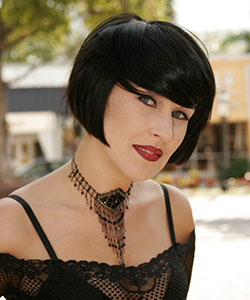 Classic collection by Jesse Briggs and Egidio Borri
For this type of cut, highlight (if chosen) should be very fine, and fresh up every eight weeks. It is essential to have a top hair stylist who can cut sections precisely and avoid ragged ends.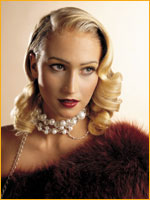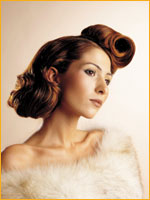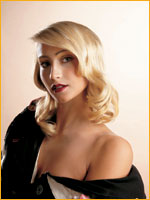 From classic collection Allura Fashion by Egidio Borri, Italy
An inspirational Hollywood glam hair style in golden blond for prom designed and styled by Egidio Borri, Yellow Strawberry Salon, Italy.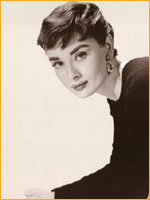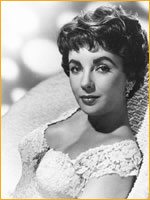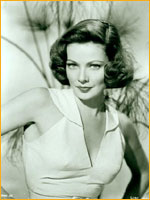 Left to Right: Audrey Hepburn, Elizabeth Taylor and Gene Tierney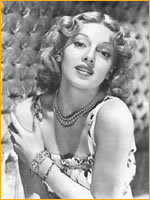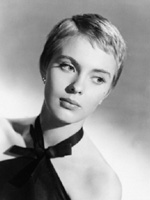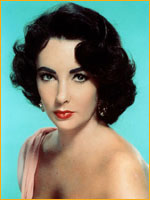 Left to Right: Lana Turner hairstyle, Jean Seberg and Elizabeth Taylor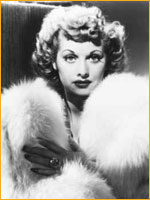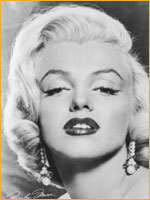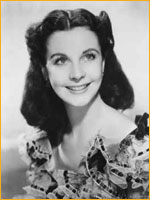 Left to Right: Lucille ball, Marilyn Monroe and Vivien Leigh