Correcting Bright Red Hair Color - What to do?
by Misty
(Kernersville, NC)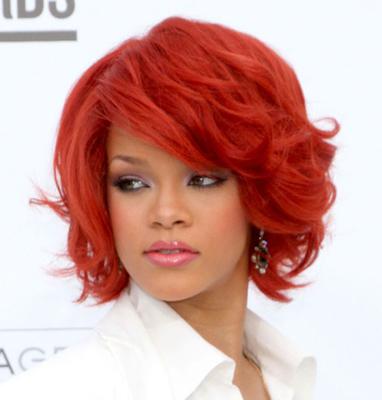 Illustration
I have short and medium blond hair. Well til yesterday I wanted to try something new and dyed my hair red. The color came out bright and I mean bright red!!

What can or should I do to correct this problem? I am fair to medium complected and brown eyes. Don't even know if I should have tried a red.
Please help!